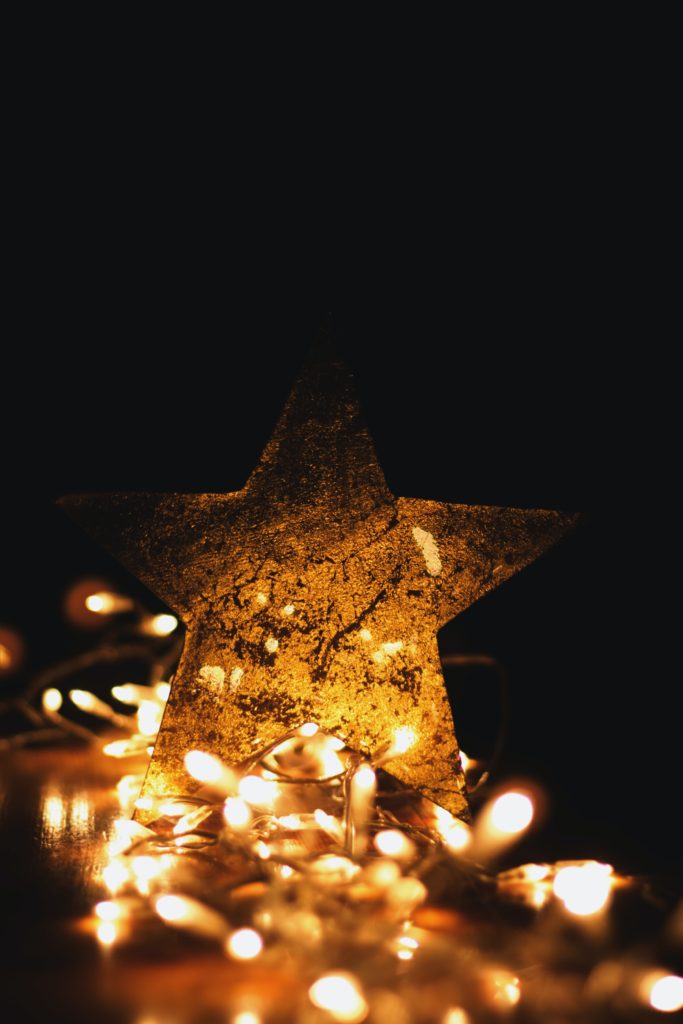 I'm having a terrible time trying to get into the Christmas spirit. I think what I really want is for my three daughters to be youngsters again. I want to go out as a family and pick out a tree, then bring it home to decorate it, bake cookies, and watch Santa Claus Saves Earth from the Martians. 
Short of that, I want to meet a friend at a noisy restaurant and drink about four glasses of wine. Except the restaurants aren't open, my best friends are all barricaded in their houses, and I appear to have quit drinking alcohol.
So what I'll do instead is take a long walk, help my husband get the new dishwasher installed (grrr), and imagine in the most idle possible way putting up a Christmas tree all by my lonesome.
As Deepak Chopra says somewhere, when faith fails you, have faith in faith. Trust in trust.
If you haven't yet decided what to buy those socially-distanced, masked-up loved ones on your list, here are my recommendations.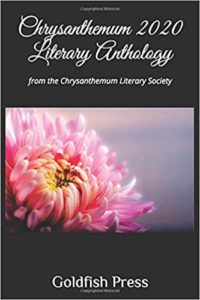 My poetry appeared in three anthologies over the last twelve months. Chrysanthemum's 2020 Literary Anthology, Footbridge Above the Waterfall from Rose Alley Press, and Our Deepest Calling, which is an anthology of writings from my Wednesday writing group.
To find more about Footbridge, visit this site: https://www.rosealleypress.com/works/horowitz/footbridge/
The Chrysanthemum anthology is available from Amazon.
If you'd like a copy of Our Deepest Calling, they are available from private sellers only, but I could probably help you with that.
And for my final entry in the poetry department, there's my friend Paul Marshall's wonderful first book, which I helped edit: Stealing Foundation Stones. 
But, poetry aside (never) I have another new book to push.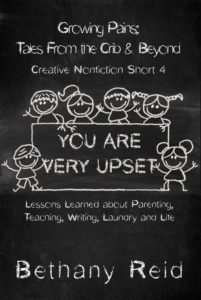 December 11 my little essay, "You Are Very Upset" — which began life as a poem with numbered aphorisms about parenting, teaching, and writing — will be available from DLG Publishing Partners as a Kindle book. AND it's only $.99.
If you know any newish moms who are also teaching, homeschooling, and trying to write, I'm happy to recommend it.
And now, for that walk.
https://www.bethanyareid.com/wp-content/uploads/2020/12/pexels-elias-tigiser-1671431.jpg
1024
683
Bethany
https://www2.bethanyareid.com/wp-content/uploads/2021/02/reid-logo-161-300x125.gif
Bethany
2020-12-06 21:04:55
2020-12-12 03:35:21
What to buy your favorite writer...poet...new mom for Christmas