I love this quote, which I found over at The Poetry Department, so I'm sharing it with you. I've been working on a new book of poems, many of which touch on music in some way — a result, I'm certain, of taking piano lessons for the last several years and practicing daily. (No, I will not play for you.) I would love to write a blog post comparing playing music to writing poems, but I've never been able to hang onto the fleeting insights that sometimes come to me. Something about notes and rests and counting (also repetition!).
I know that being a complete newbie learner at something is very useful in understanding people's process in learning anything. But, as I said, it's a bit elusive; maybe that's because I'm not trying to write music, only to play it. Garret Hongo says it better:
"As music isn't just notes on a page or within an improvisatory passage, poems are not simply individual words on a page. They are collections and sequences of language that strike both familiarity — whether that be in meaning or a recognition of its form, its rhetorical scheme — and work a notable change or transformation of meaning and its scheme that defamiliarizes that which had been previously known, that makes it new, as Ezra Pound said poetry had to."
Meanwhile, I have two fresh publications to share with you, and both are available on the Web. I have a poem, "Pear," that just posted today at Rust and Moth, and I have an essay, "My Mother's Birthday in Ireland," at Chautauqua Journal.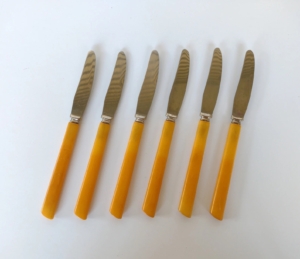 https://www.bethanyareid.com/wp-content/uploads/2022/06/pexels-steve-johnson-860662-scaled.jpg
1707
2560
Bethany
https://www2.bethanyareid.com/wp-content/uploads/2021/02/reid-logo-161-300x125.gif
Bethany
2022-06-01 02:04:04
2022-06-01 02:05:00
As Music Isn't Just Notes on a Page