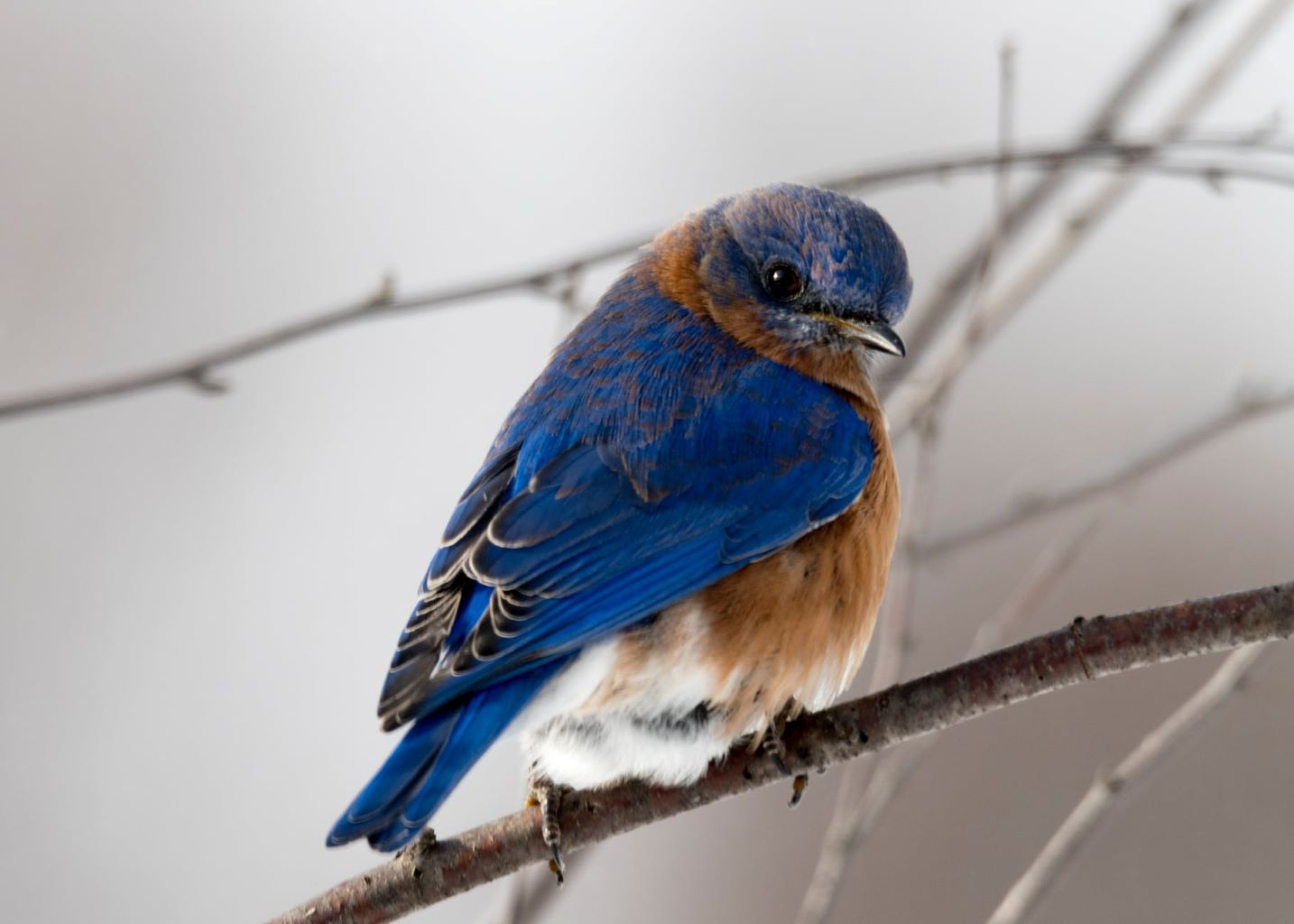 National Poetry Writing Month is of course not silly at all. From some of what I've been reading lately — advice to "Shelter in Poems," "Take Refuge in Poetry," and so forth — poetry will save us.
Imagine the old bards, reciting poetry around a campfire.  Then go read the poems at Unbound: Poems of the Pandemic and tell me you don't agree.
As in Aprils past, I visited the blog of local poet and bookstore owner Chris Jarmick, to find out where NaPoWriMo might take me this year. And skipping from link to link, I found Maureen Thorson's Napowrimo.net, and an invitation to write a bird poem (plus a link to this wonderful little riff on bird poems at Poetry.org: https://poets.org/text/thirteen-ways-looking-poems-about-birds).
For further inspiration (re: birds, especially), visit https://www.lorenwebster.net/In_a_Dark_Time/
So, the challenge is on. Day One: tomorrow!
What will you write?
https://www.bethanyareid.com/wp-content/uploads/2020/03/blue-bird-pexels-photo-792416.jpeg
1024
1434
Bethany
https://www2.bethanyareid.com/wp-content/uploads/2021/02/reid-logo-161-300x125.gif
Bethany
2020-03-31 21:36:20
2020-03-31 21:36:20
NaPoWriMo -- silly name for a serious undertaking