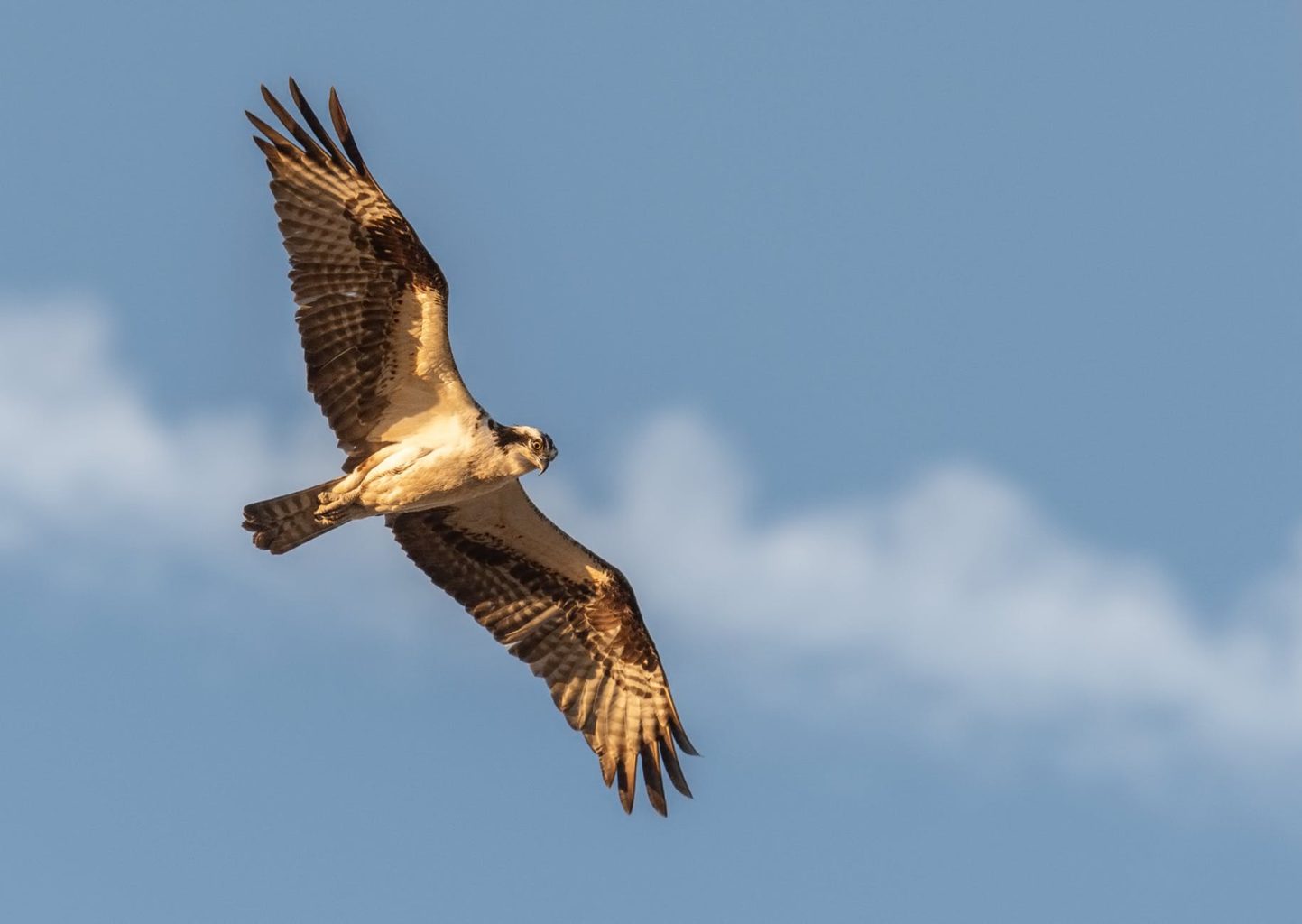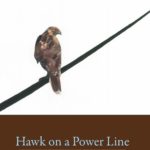 HAWK ON A POWER LINE,  poems by Robert M. Wallace, Louisiana Literature Press, Southeastern Louisiana University, Hammond, Louisiana 70402, 2015, 56 pages, $14.95, paper, http://www.louisianaliterature.org/
Robert M. Wallace's book of poems, Hawk on a Power Line, was given to me for Christmas. This morning I reread it, cover-to-cover.
Wallace lives in West Virginia, a state of special interest to me as my grandparents moved from there to Washington state around 1910. Some of the poems might be expected, given the region–pickup trucks, coal and coal sheds, flooded creeks, even "Redneck Variations on a Theme by Wallace Stevens"–but over all, Wallace's poems are rooted in the landscape, and take flight from it, like a hawk circling a field or sunlight reflected from a river. The poems are observant and often painterly, and as one reviewer noted, "unobtrusive."
In the first poem in the book, the closing image arrests me. It also occurs to me that this poem suggests a starting place for my own poem today. Wallace imagines better names that "hawk." What would I rename, if I could?
And to the Fowl of the Air

Adam had it all wrong
When he named the hawk.
Watching something that beautiful
Soar above me
Means much more
Than four small letters
Without even a long vowel
To make it sing.

Maybe it could have been thunder
Or pain?
What about indifference,
Power, or praise?
Think of saying,
Easy and clear
Praise circles a summer field.

Or even something so simple,
So honest like eye
With its rising vowel
Which in my heart now means
The hazel iris of curved wings.
https://www.bethanyareid.com/wp-content/uploads/2020/04/hawk-pexels-photo.jpeg
1024
1443
Bethany
https://www2.bethanyareid.com/wp-content/uploads/2021/02/reid-logo-161-300x125.gif
Bethany
2020-04-02 15:50:20
2020-04-02 15:50:20
Robert M. Wallace