My mother is moving. In May of 2012 all of my siblings gathered—and a few of the grandchildren—and we moved her out of the farmhouse where she was born, where she reared all of us, and into a retirement apartment in Chehalis, Washington. At the retirement complex, she had two bedrooms and big closets. She had a garage and a storage closet in the garage. We filled all the closets. We filled the second bedroom so full of miscellany that we couldn't fit a bed into it.
This time around–my youngest sister and and I are moving Mom into a one-bedroom apartment in the main building of the same retirement center. (My brother-in-law helped; so did my mother's 92-year-old sister.) In the new apartment, Mom will no longer have to prepare any meals for herself. She will no longer have a car, or a garage, or an extra storage closet.
I find myself mourning when I look at pots of daffodils outside grocery stores. Mom won't have a patio anymore or a front stoop on which to set flowers.
Mom is excited to be moving. She's excited about buying a small table to replace the huge farmhouse table she brought with her two years ago. When we moved from the farmhouse, we left about a thousand books (this is an underestimate) upstairs. For this move I packaged up five boxes of books to take away—mysteries that Mom thought she'd like to reread and hasn't.
Mostly she watches television and talks on the telephone. Having the routine of three communal meals a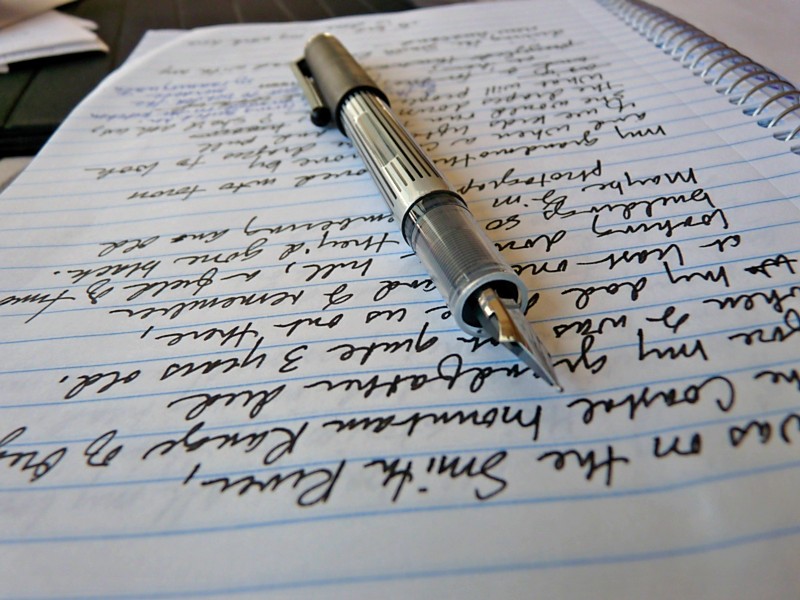 day will be good for her. I think this move will be good for her.
I'm not sure how to tie this to writing, except I thought I'd write about it. Things we found while packing: a 2004 Day Runner (never used); a ceramic toothbrush holder; a wrapped bar of used Irish Spring soap;  a spiral notebook with blood pressure recorded for 2010; a certificate commemorating my grandparents' golden anniversary; graduation announcements and pictures of cousins I've never met; three copies of Agatha Christie's Curtain; two copies of … oh, you get the idea (those 5 boxes of books).
As my American Literature professor said many years ago, "The only stasis is in the grave!" What changes do you need to embrace? Can you imagine the next move? Can you write about it?
https://www2.bethanyareid.com/wp-content/uploads/2021/02/reid-logo-161-300x125.gif
0
0
Bethany
https://www2.bethanyareid.com/wp-content/uploads/2021/02/reid-logo-161-300x125.gif
Bethany
2014-01-24 11:00:57
2014-01-24 11:00:57
The Next Move