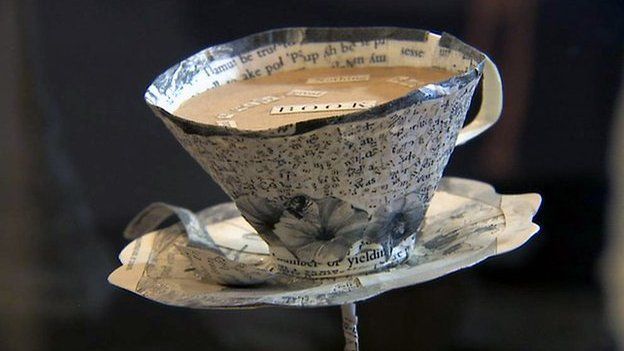 July has been a whirlwind of birthdays, weddings, and family get-togethers. I have not been very faithful about blog posts. I have been writing every morning, in my journal, and I've been going through my entire novel a little bit at a time, thinking-thinking-thinking about its structure and what the characters need most and what I want most from it. I've been trying to let it be. 
I am looking forward to taking August OFF of prose for poetry — August and maybe September, too.
I'm going to attend Peace Arts in Bellingham and take a class on August 3.
I'm a featured reader at the Auburn AugustFest celebration of poetry, on August 13.
I'll be doing the August Poetry Postcard send-out again. If you would like me to send you a postcard poem, you can email your address to me (yes, that's snail mail — an actual uniformed representative of our government will deliver your poem to your mailbox!) at bethany.alchemy@gmail.com.
Just for good measure, I'll send you my snail mail address, too.
Now, off to the wedding. And here's a love poem, just to hold my place.
Today when persimmons ripen
Today when fox-kits come out of their den into snow
Today when the spotted egg releases its wren song
Today when the maple sets down its red leaves
Today when windows keep their promise to open
Today when fire keeps its promise to warm
Today when someone you love has died
     or someone you never met has died
Today when someone you love has been born
     or someone you will not meet has been born
Today when rain leaps to the waiting of roots in their dryness
Today when starlight bends to the roofs of the hungry and tired
Today when someone sits long inside his last sorrow
Today when someone steps into the heat of her first embrace
Today, let this light bless you
With these friends let it bless you
With snow-scent and lavender bless you
Let the vow of this day keep itself wildly and wholly
Spoken and silent, surprise you inside your ears
Sleeping and waking, unfold itself inside your eyes
Let its fierceness and tenderness hold you
Let its vastness be undisguised in all your days
https://www2.bethanyareid.com/wp-content/uploads/2021/02/reid-logo-161-300x125.gif
0
0
Bethany
https://www2.bethanyareid.com/wp-content/uploads/2021/02/reid-logo-161-300x125.gif
Bethany
2016-07-23 11:46:36
2016-07-23 11:46:36
What's Up?