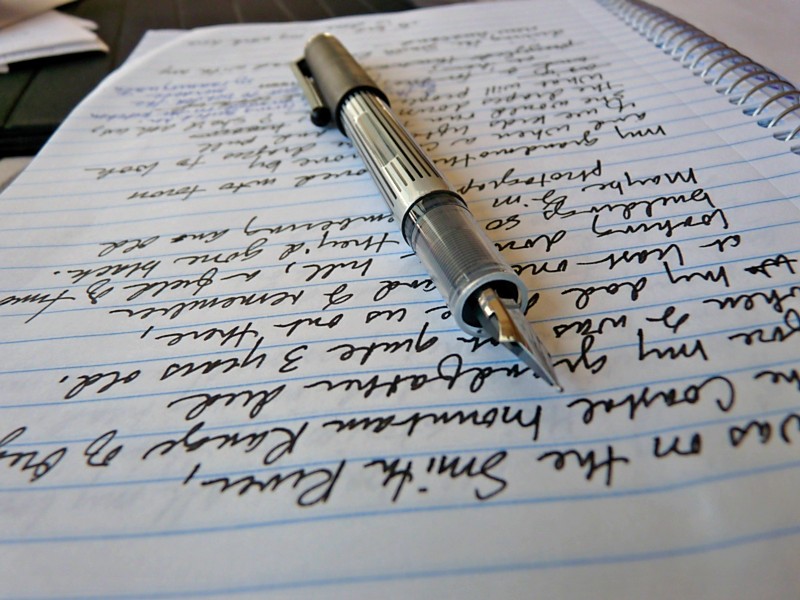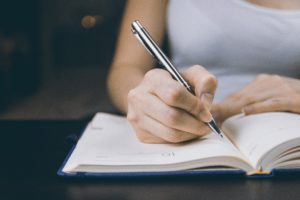 Here's more about what I've been up to lately. I'm writing a novel, set in a logging town in southwest Washington state in 1925. The main focus is marriage and I'm experimenting with multiple points of view (literally and figuratively, as it seems). The main character is a woman who, after the death of her first husband (and father of her two children) in the Great War, remarried for all the wrong reasons. Husband number 2 was a close friend of husband number 1, and he is a good provider. He represents financial security. She meets a man, of course, who promises passion (that's the story). A second "main" character is a man whose wife left him two years earlier. His story is how to make himself a large enough person to win his wife back.
To write this book, I realized early in the process, I was going to have to dig deeper into my own stuff.  
In May I wrote 500-1000 words a day (sometimes more), just drafting and dreaming. In June I determined to get it all typed up and to begin arranging it. I also, prompted by two books on journaling, determined to dig deeper into my…well, my stuff. 
The first book was Writing the Mind Alive: The Proprioceptive Method for Finding Your Authentic Voice by Linda Trichter Metcalf and Tobin Simon.  The second was Writing Down Your Soul by Janet Connor.
I have been writing every morning in a journal for years and years and years. If you read my blog regularly, you already know this. So why would I need any guide to journaling? Why would I recommend one to you?
One reason is that I have been recognizing how shallow my journal habit is. Okay, not always. But sometimes it's quite shallow.  When I read back through old journals they often sound like chronicles of what I've been up to with my family. Old journal entries are often to-do lists. Especially annoying, I find that I have griped about the same things, over and over and over. For years. This, however, 2014, is my breakout year. I've left full-time teaching. My main excuse for procrastination, for not finishing writing projects is gone. My main excuse for not doing the kind of teaching I would really like to do–that's gone, too.
Now, how do I dig down below the surface and write into the heart of my deepest desires and dreams? That's why I read these books, and that's why I'm recommending them to you.
Light a candle, put on the music, and write for 20 minutes. Ask yourself–your deeper self (your soul, God, spirit, or whatever you wish to call it) what your assignment is. Then, as Janet Conner elegantly points out, once it tells you what your assignment is, then you have to do that assignment.
Writing this blog post was my assignment today.
https://www.bethanyareid.com/wp-content/uploads/2012/09/pen.jpg
600
800
Bethany
https://www2.bethanyareid.com/wp-content/uploads/2021/02/reid-logo-161-300x125.gif
Bethany
2014-06-27 10:37:12
2021-03-16 04:01:49
Digging deeper...the journaling process