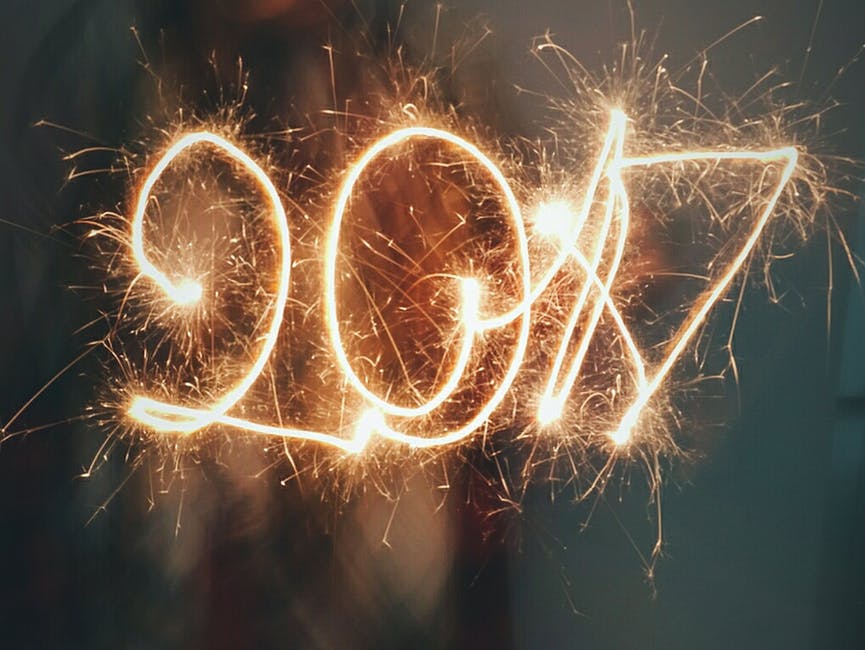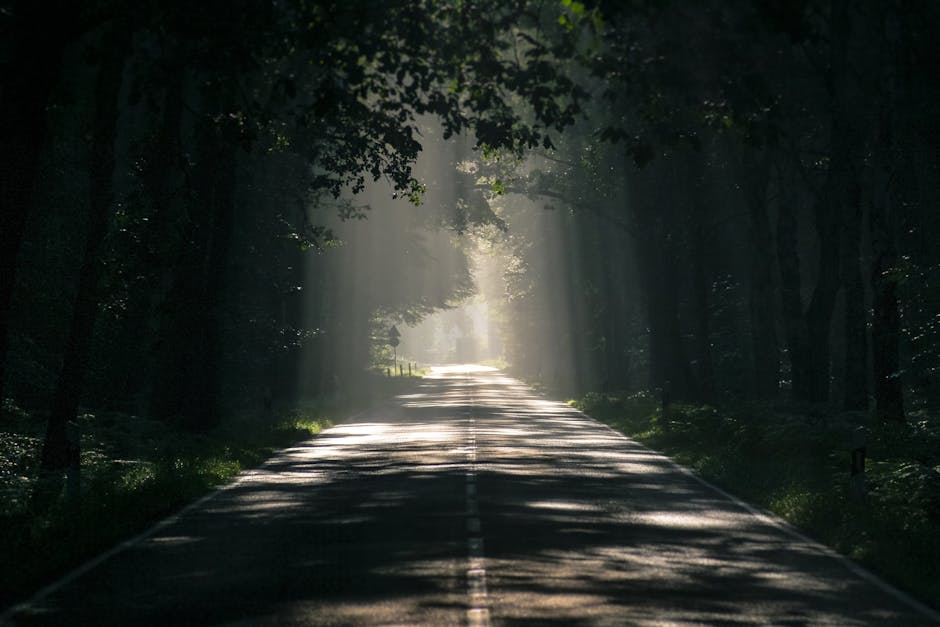 Whatever 2017 has been — an adventure, a slog, a learning opportunity, a chance for healing — we're coming to the junction where it will end and 2018 will roll out ahead of us.
I am working on getting caught up on my 2017 send-out of poems and stories (I'm determined to make my goal of 60 submissions of poetry, and 12 of short stories), and will SOON have an end-of year review for you here, as well. Probably my two biggest publication news items are these:
I have finally had a short story published — "Corinne, in Floodtime," was a runner-up in Calyx Journal's Margarita Donnelly Prize, judged by Northwest novelist Jean Hegland (all of whose novels I have read), and can be found on-line, here.
My poem, "The Last Time I Heard Her Play the Piano," won  the Poet Hunt Contest at The MacGuffin of Schoolcraft College. It was selected by poet Naomi Shihab Nye, and to think of her liking a poem of mine  makes me so happy I could weep.
I will be back in a few days with a full recap. In the meantime, I'd like to share my favorite benediction to close out 2017.
A Franciscan Benediction
May God bless us with discomfort at easy answers, half-truths, and superficial relationships, so that we may live deep within our hearts.
May God bless us with anger at injustice, oppression, and exploitation of people, so that we may work for justice, freedom and peace.
May God bless us with tears to shed for those who suffer from pain, rejection, starvation and war, so that we may reach out our hands to comfort them and turn their pain into joy.
And may God bless us with enough foolishness to believe that we can make a difference in this world, so that we can do what others claim cannot be done.
Amen.
https://www.bethanyareid.com/wp-content/uploads/2017/12/2017.jpeg
650
865
Bethany
https://www2.bethanyareid.com/wp-content/uploads/2021/02/reid-logo-161-300x125.gif
Bethany
2017-12-30 01:06:21
2017-12-30 01:09:08
A Franciscan Benediction