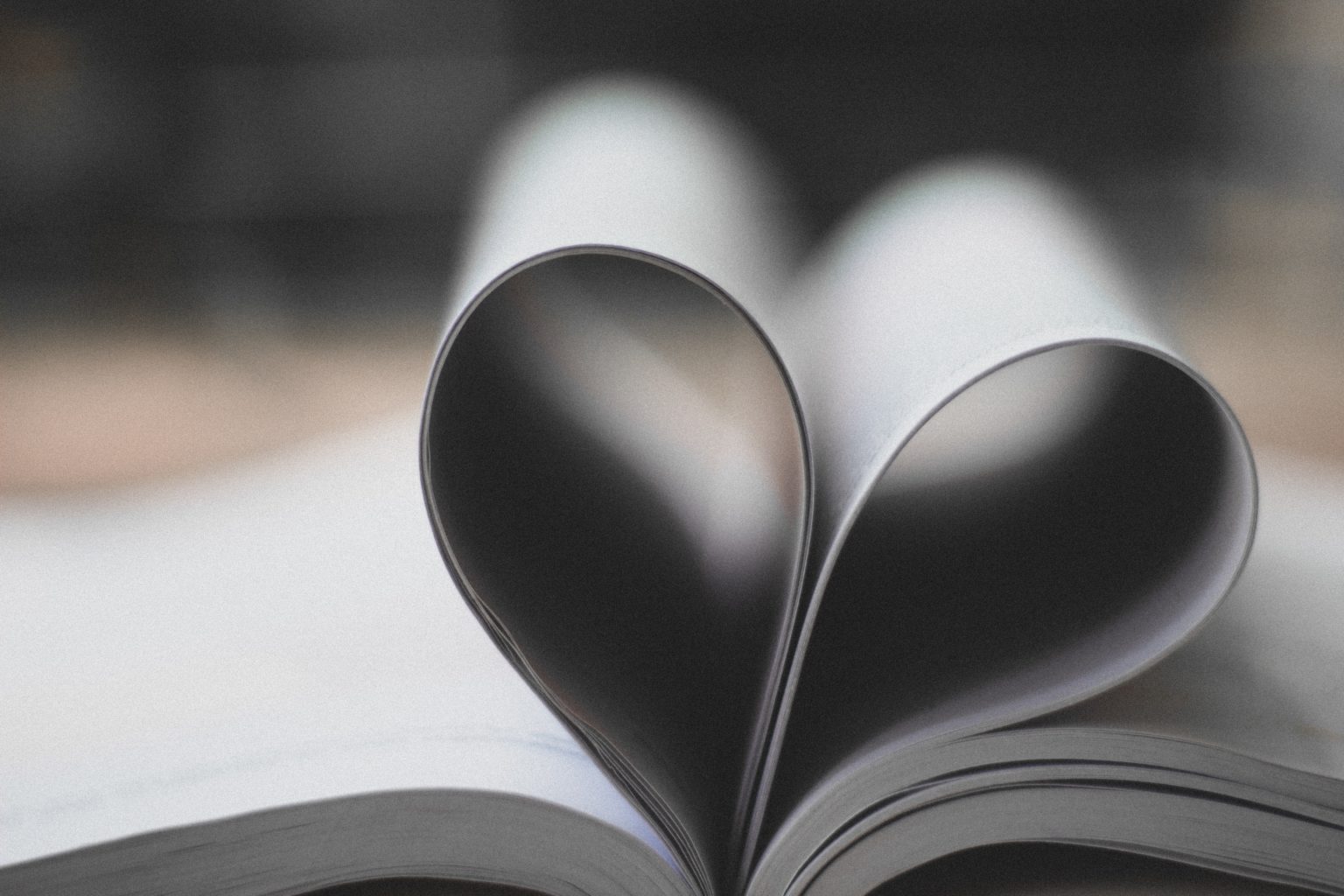 I have no idea what just happened, but it kind of sums up my blogging year. (With the exception of April,when I did manage to post every day.) I wrote a whole post, and now it looks like I need to rewrite it. So here goes.
Earlier this year I decided to submit every poem, every essay, and every short story I had. Somewhere. With the result that, amid a hailstorm of rejections (ouch!) I also have a few very nice acceptances to brag about.
One is at Fresh Ink, an on-line journal that reprints short stories. They picked up my story, "Corinne, at Floodtime," which had previously been published on-line by Calyx, when it was a runner-up for the Margarita Donnelly Prize for Prose Writing. Corinne is "live" just today, and I'd love it if you took a look.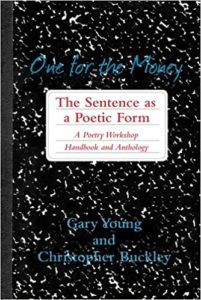 Another publication is at One Sentence Poems. This on-line journal and their sister site (or parent?), Right Hand Pointing, first came to my attention when I read a book recommended to me by Christopher Howell: One for the Money: The Sentence as a Poetic Form. If you search my name or the poem title, "What She Memorized for the Test," you'll find me.
Finally, take a look at my last post to see my other recent publications. I should add, that my poetry books are also available from Edmonds Bookshop and Village Books.
If you have recommendations for where next we should be sending our work, please share in the comments!
https://www.bethanyareid.com/wp-content/uploads/2018/11/book-heart-pexels.jpg
1024
1536
Bethany
https://www2.bethanyareid.com/wp-content/uploads/2021/02/reid-logo-161-300x125.gif
Bethany
2020-12-11 22:08:48
2020-12-12 16:43:29
Fresh Ink