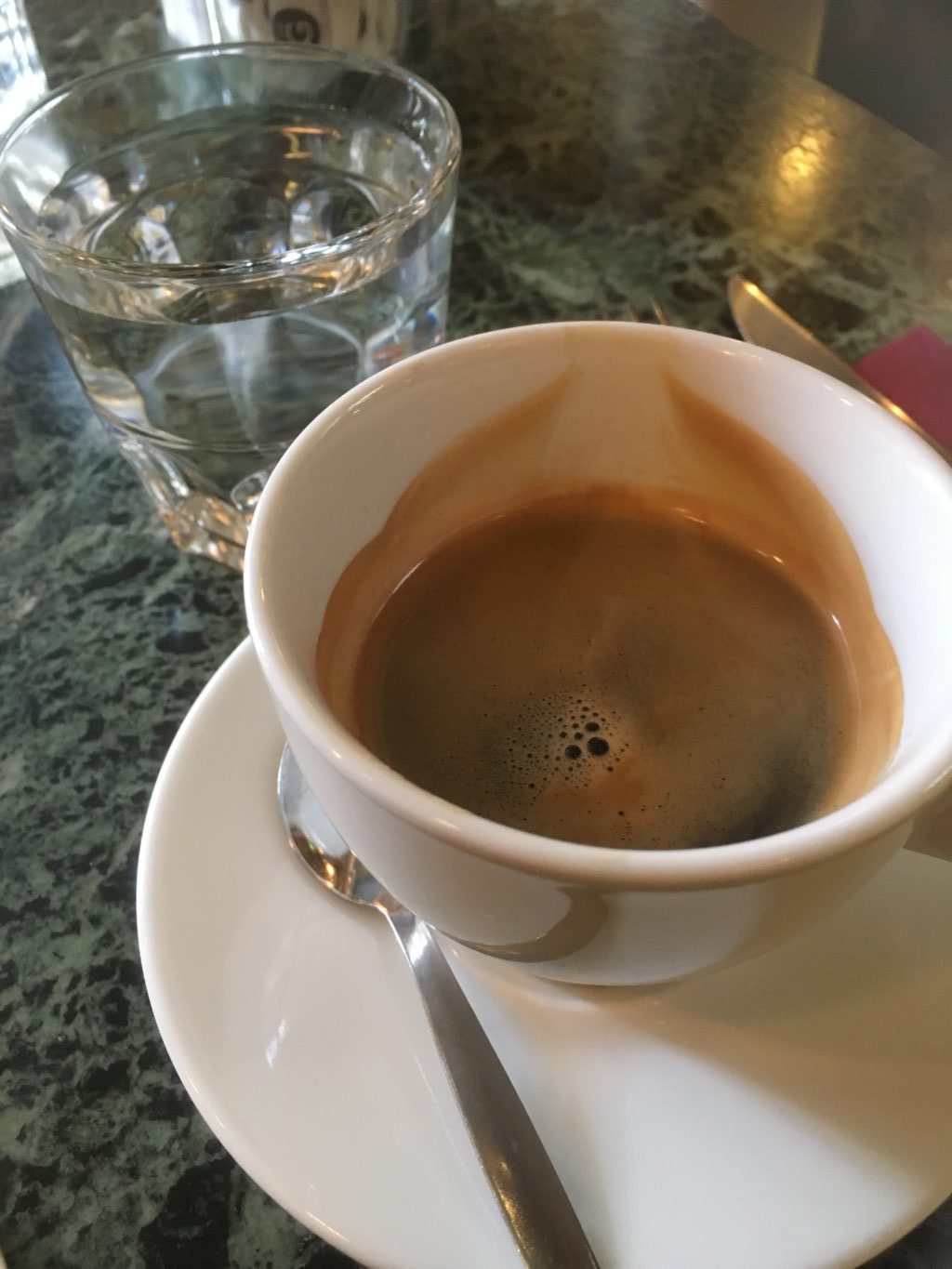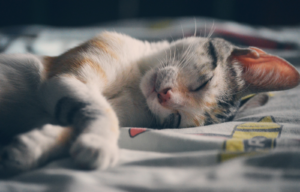 I've mentioned before how much difficulty I've had getting into the spirit of the season. I know I'm not alone. And I have been "busy." Aside from obsessing about politics (looking forward to having it all take a back seat–as David Brooks has promised), I have several different writing projects going.
And I've been acting "as if": sending out a massive amount of Christmas cards, sneaking in some shopping and trying to organize gifts for my daughters to pick up at the house. I've been negotiating our Boxing Day Zoom for opening gifts (as our youngest daughter is working today and tomorrow). I've been hanging out with my old dog. I've kept up with my goal to walk 5 miles a day. On the Solstice, given torrential rain, and snow (!), I did almost the entire 5 miles inside the house. (Pabu and I did make it outside for a bit in the early evening–a Tibetan Terrier, he likes snow.)
But now it's Christmas Eve, and I'm feeling that maybe an Ann Cleeves's novel and some tea and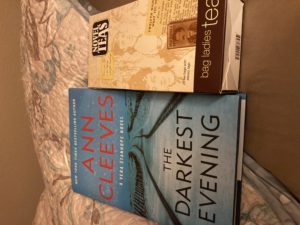 shortbread are in order. Even if I can't get the picture to shift.
One of the gifts I splurged on for myself recently was to sign up for BookFox's "Master Your Writing Time" course. I'm dawdling my way through it, but finding–despite my best efforts, or the opposite–that it has helped. Some of the lessons are action tips, and adopting the Pomodoro method has worked beautifully for me. Sitting for very long makes me feel achy and stiff. But working for just 25 minutes, then spending 5 minutes moving around, doing a few chores (avoiding my phone & computer), has been pretty amazing.
Then I came to his lesson "Hasty Writing vs. Slow Writing." As a huge fan of Louise DeSalvo, I was already primed for what Matthew Fox called a "mindset" lesson. It ended with a link to the blogpost below.
I'll still find a way to walk my 5 miles today. But I wish us both a slow Christmas.
https://www.bethanyareid.com/wp-content/uploads/2019/06/IMG-4262-e1561520172704.jpg
1365
1024
Bethany
https://www2.bethanyareid.com/wp-content/uploads/2021/02/reid-logo-161-300x125.gif
Bethany
2020-12-24 15:57:44
2020-12-24 16:02:35
My Slow Christmas