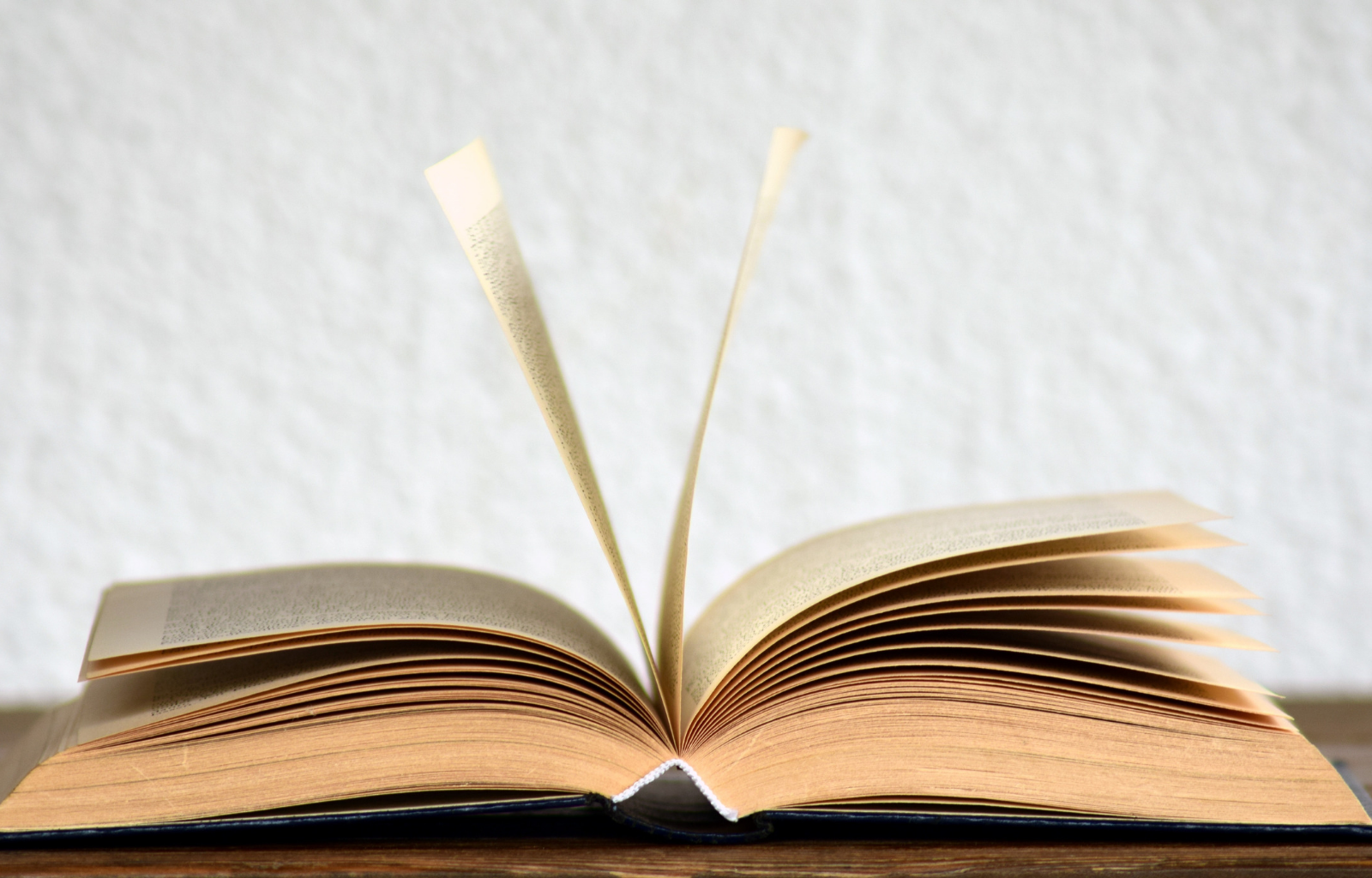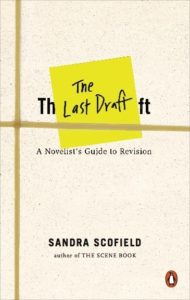 Well, maybe not all the time.
Despite–or perhaps because of the nightmare of our country falling in half and over the edge of the possible–I decided yesterday morning that I would 1) draft the final chapter of my second mystery novel (working title: Piano for Beginners), and 2) finish printing out…the…whole…damn…thing.
Early that morning I had told my husband that I was going to. I felt confident that it was all under my control. Then, distractions.
Some of these, I manufactured for myself. (YouTube videos about impeachment. A very important article on the New Yorker website. I suddenly HAD TO HAVE a new lamp. Also, I read an entire–short–novel by Ann Cleeves.) Some distractions, I argued, were actually "on task": I found myself going back to early chapters and making notes for what has to be added, what might be changed, the cool epigraph that I really must look up and add to the others.
Some distractions dropped in out of the clear blue sky. (My daughter Emma, switched to day shift, dropped by at 3:00 to … just hang out, I guess. A phone call with an old friend. A phone call with a poet friend.)
It's all good. I can finish tomorrow, I told myself.
After dinner, my husband said, "Did you print it out?"
I explained.
Then, I went to my desk, drafted the final chapter (a shitty first draft, but even so) and printed out the remaining pages.
It felt great.
Today I have choices to make.
Do I take a few days off?
Should I take a whole month off?
What should I do instead while I'm taking this break?
Meanwhile, I started today by reading this great post by Stephen Pressfield. As he always, uncannily, seems to do, he taught me something about my own resistance (I mean, really, I read a whole novel?), alongside offering a major lesson on the world "out there." I think you should read it, too.
So, after thinking about my own resistance, I decided, yes, take time off (a week).
For a week my morning writing time (at least) will be all poetry, all the time. And instead of continuing my mystery-novel reading binge, I admit, I'm also planning to reread Sandra Scofield's The Last Draft.  
But you can expect a poetry blogpost here in the next few days. I promise.
https://www.bethanyareid.com/wp-content/uploads/2019/07/open-book.png
1024
1600
Bethany
https://www2.bethanyareid.com/wp-content/uploads/2021/02/reid-logo-161-300x125.gif
Bethany
2021-01-13 17:03:59
2021-01-13 17:03:59
All Poetry, All the Time...