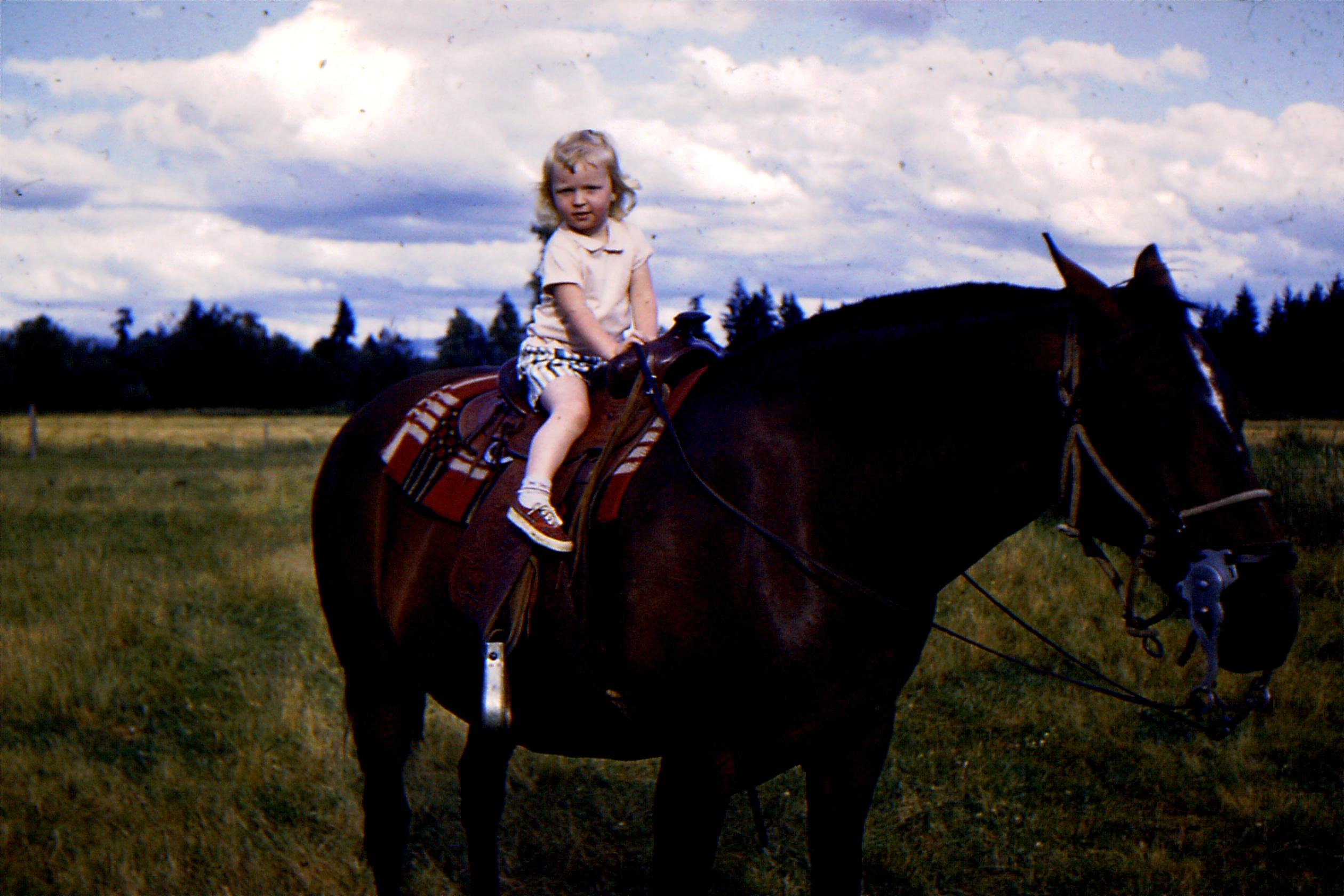 "It takes courage to grow up and become who you really are."
-e. e. cummings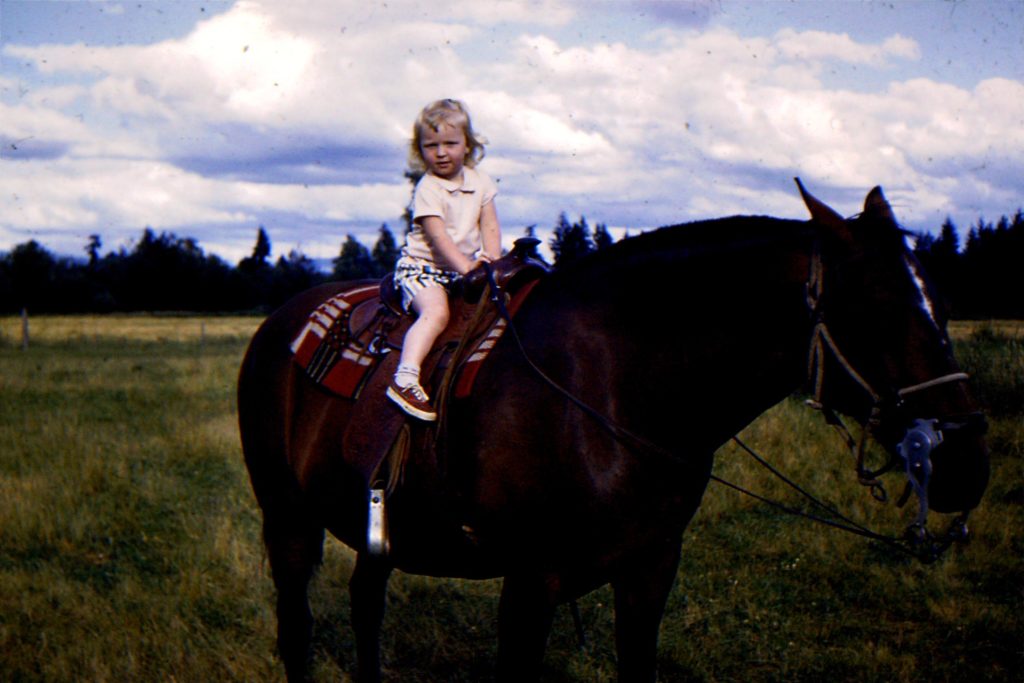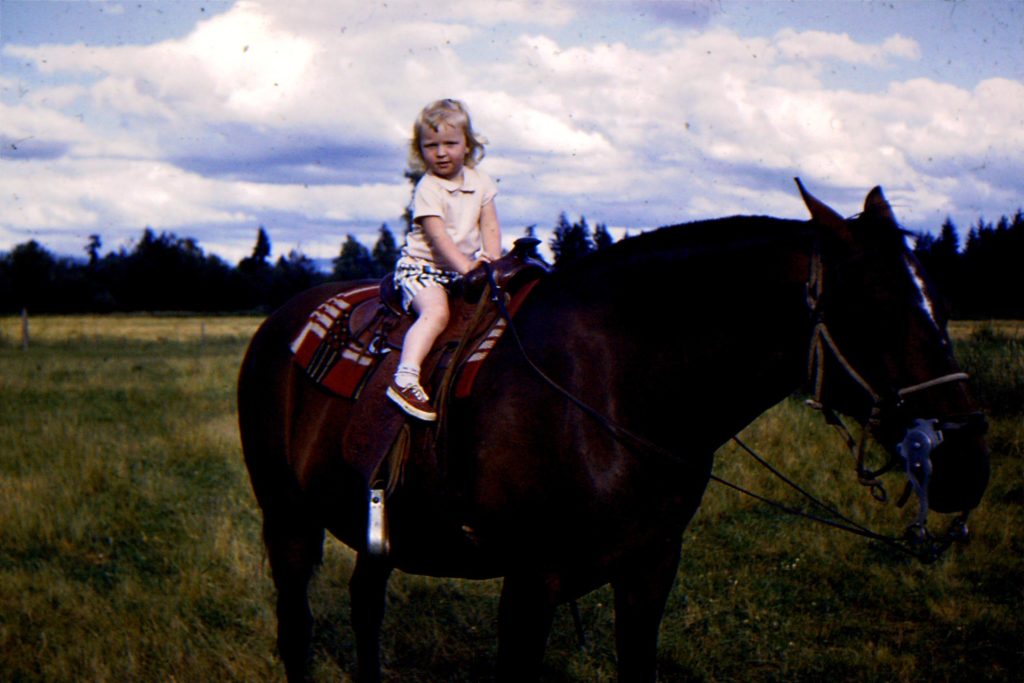 Do you dream of being a "real" writer?
Do you have a compelling story that you're dying to tell?
Would you like to write your stories down for your children and grandchildren?
When you brainstorm what you'd most like to write–what you'd most love to write–do certain ideas turn up, time after time?
When friends ask you what you're working on now, are you embarrassed to have to admit you're still working on the same piece of writing as when they last asked you, a few years ago?
Do you dream of being a more productive writer, a writer with a habit of writing that helps you to finish what you begin?
I too have lived with these questions. Although I knew, even as a kid, that I was a writer, somehow life kept getting in the way. As a young adult I waited tables, I went to school, I got married. My beautiful daughters came along. I found a full-time teaching job. Through it all, I never stopped believing that I was put on this planet to write. And through it all, I found ways to write. That journey and the lessons learned are part of what I want to share with you.
At the same time, I always knew that there was so much more that I wanted to accomplish in my writing life.
After retiring from full-time teaching a few years ago, I discovered that having a day-job is not the only way to keep your dreams on hold. Your kids don't go away, even though they get older. Your parents become frail. You work in your yard. You volunteer. You say yes to lunches out.
No matter where you are in your life, if you want the writing to survive, you have to be intentional. You have to develop a habit of writing. That's what this blog is all about.

My former blog, A Writer's Alchemy, has been transported to this site (all posts are available–back to 2012!). As you'll see, I've posted a few times here in May, and I'll continue at a pace of two or three posts per month while writing my little heart out on all of my other projects as well.
I've also cooked up a little collection of previous posts for new followers to sample (and for my "old" followers to enjoy again). Leave your email and I'll send you the download!
These last few months (okay, years), I've been digging deep, trying to find out what's stopping me from becoming myself, the real, full-meal-deal Bethany. I'm excited to tell you all about it.
And thank you for being part of my journey!
https://www.bethanyareid.com/wp-content/uploads/2013/04/horse2.jpg
1680
2520
Bethany
https://www2.bethanyareid.com/wp-content/uploads/2021/02/reid-logo-161-300x125.gif
Bethany
2017-06-15 16:09:36
2017-06-15 18:26:51
A Writer's Alchemy