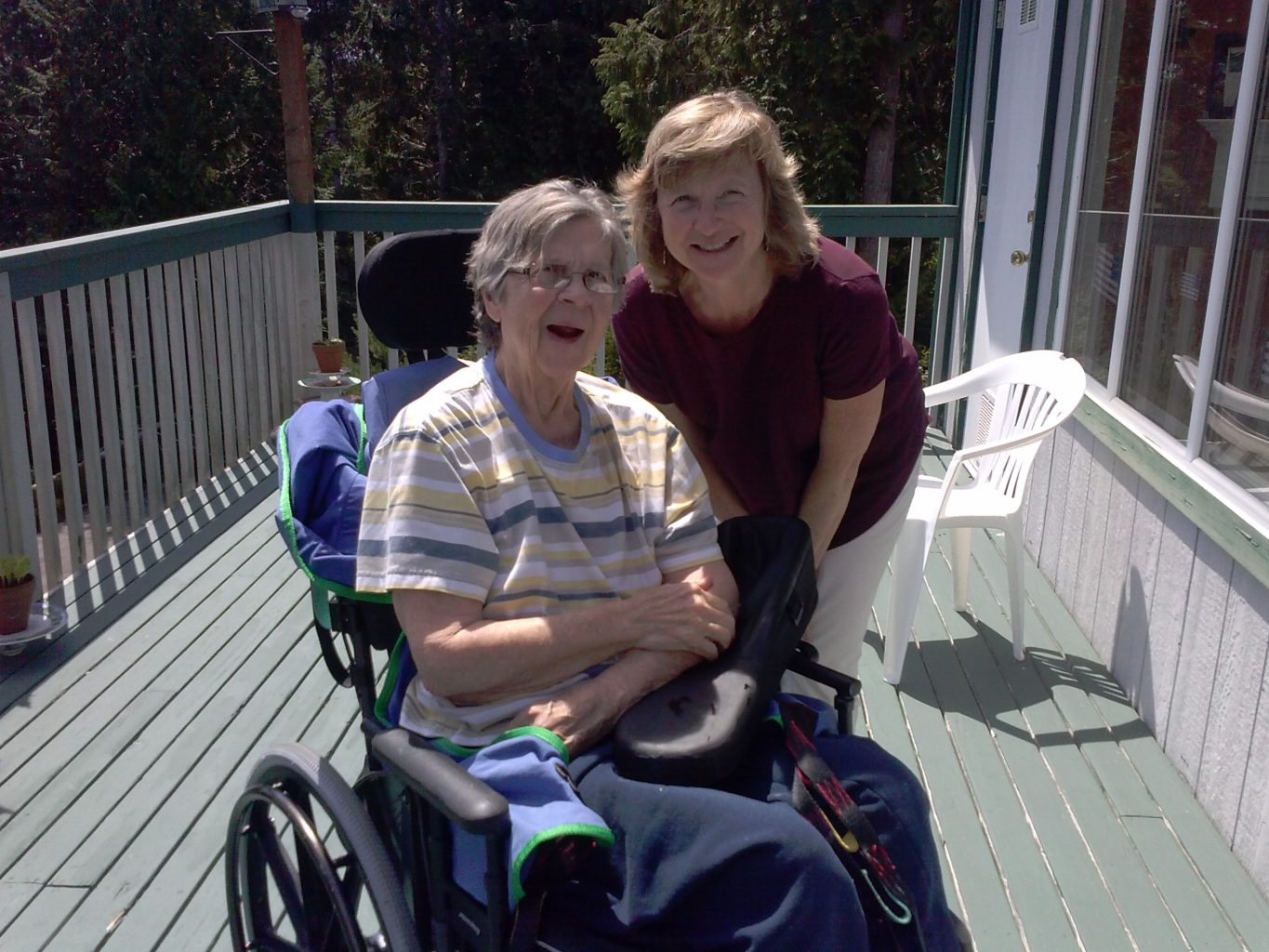 I was up at 5:30 this morning, fretting about the political scene, finally getting out of bed and stumbling to my writing desk.
I finished the review I've been trying to write for months, revised a poem, and queried one more agent, regarding my mystery novel. I was typing today's date, 10.8.20, when I remembered that today is my mother's birthday. Or, as we say when someone has passed, today is the anniversary of her birth.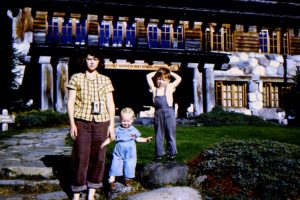 Since Mom's death, on October 12, 2018, I've written a lot of poems that seem to be about her. Even this week, writing about two great blue herons on a dock, I was drawing from the memory of a walk I took after visiting Mom at her skilled-nursing facility. The poem felt shot-through with her presence.
Mom and I had a lot of differences. Setting up her apartment after she moved from the farmhouse, I would set out her knick knacks and pictures so they were asymmetrical. I like triangles, staggered lines, angles. She would come behind me and straighten everything to be evenly balanced and straight across.
Mom was proud of  me, I think, but she didn't understand my choice to become educated and we could never talk about it. She thought being a teacher was a good thing. But I had overdone it, getting a Ph.D. in literature. It seemed like a waste of money to her that we were saving for our daughters' higher education. "College has ruined your mind," she said to me once.
We were at opposite ends of the political spectrum. Or it felt as though we were. So were the rest of my family of origin. (My daughters think this is hilarious: "You're like their black sheep.") It was God's grace that I was able to set aside those differences during the years of caring for Mom in her decline.
But we shared things, too. We both loved mystery novels. I was a little more hard-boiled about it, but I was perfectly happy to spend evenings with her watching the light-hearted mystery-comedies that she loved: Monk, and Murder, She Wrote. After her stroke in 2014 she was no longer able to follow a television program and I brought home her DVDs. I never watched them. Watching the shows with her was the whole point.
It means a lot to me that I was able to read a chapter of my murder mystery to her before her death. Did she take it in? I'm not sure. ("That woman!" she said.)
Here's a poem from a 2018 notebook that I recently stumbled across. I had forgotten that I wrote it:
Pilgrimage

After her death
I would wake
in the night,
my heart tender
as a bruise,
the night room purple
in moonlight wavering
like the surface of
a pond. The room
was a pond,
or a chalice, water
like satin, familiar
as thirst or hunger.
What communion
was this, where there was
no sorrow now
and no more longing?
I had reached the end
of the journey I made
with my mother,
the quest of her final
ten years, the quest
of my whole life
in company with her,
ushered to a close.
Waking, I drank
from that cup.
I ate the bread.
I waited for the benediction
to bless me as I walked on.
Happy birthday, Mom.
https://www.bethanyareid.com/wp-content/uploads/2020/10/mom-2015.jpg
1024
1365
Bethany
https://www2.bethanyareid.com/wp-content/uploads/2021/02/reid-logo-161-300x125.gif
Bethany
2020-10-08 16:07:31
2020-10-08 16:13:06
Happy Birthday, Mom