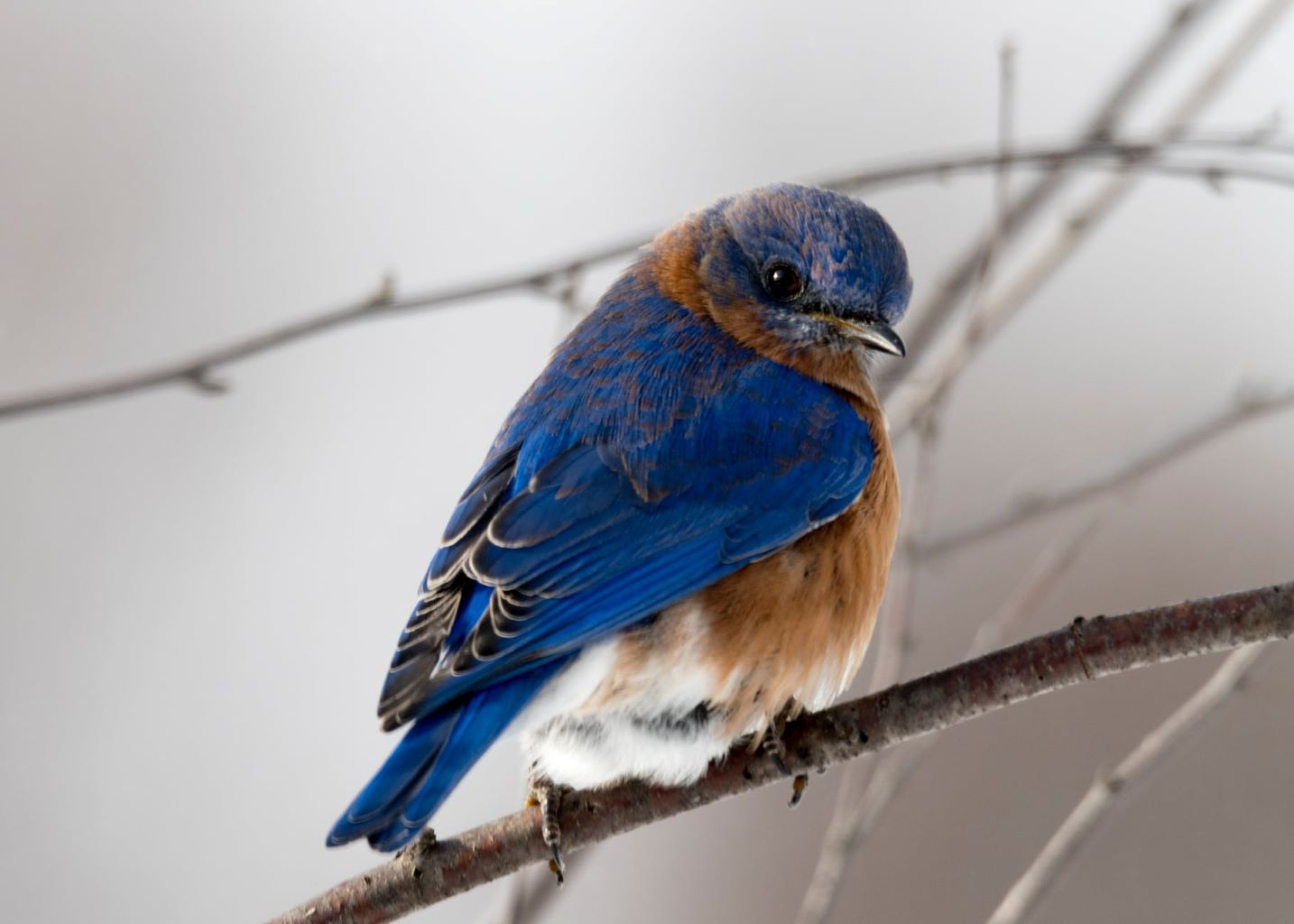 MY OWN NAME SEEMS STRANGE TO ME, Karen Whalley. Off the Grid Press, 2019, 65 pages, $16 paper, www.grid-books.org.
I have known Karen Whalley for at least 30 years and consider her one of my dearest friends. All the more amazing, then, that her poems continue to surprise me, and make me swoon. But don't take my word for it. To quote the late Tony Hoagland (himself, a national treasure) from the book's cover:
These beautifully clear, meditative poems have it all; dexterously situated in daily experience, they meet with the difficulties of lived life, with a deep, often heartbreakingly honest and humane insightfulness. Fluent, full of breakthroughs and surprises, these extraordinary poems never seem to falter; Whalley is an extraordinary poet, and this is a book in a thousand.
I had a terrible time trying to pick out just one poem to share. This is the first poem in the book:
Naming It

Before dawn, from the gully where the creek abides
A bird whose name I do not know practices
Its five-note song, and I am a girl again
Sitting at the piano repeating a simple scale.

The bird sings, the sun rises, as if there were a connection,
And my feet do not reach the pedals as my hands
Spread, like wings, across the keys. The wound

Is easier to name: the father did not love,
And after that it was the husband, but the bird and the piano
Remind me of that man who read the same book
For thirty years, memorizing each sentence

As a way to perfect his understanding
Of the book whose name I never learned.
I would see him each morning on the corner
Waiting for the bus, the book spread

Across his hands, like wings at rest, peering into the pages
With his glasses slipping farther down his nose
So he had to tilt his head back as he stood there–

Dissolved into his book, like the bird dissolving
Into morning, the way the piano dissolves into the box of memory.
https://www.bethanyareid.com/wp-content/uploads/2020/03/blue-bird-pexels-photo-792416.jpeg
1024
1434
Bethany
https://www2.bethanyareid.com/wp-content/uploads/2021/02/reid-logo-161-300x125.gif
Bethany
2020-04-25 02:21:25
2021-04-07 14:36:52
Karen Whalley