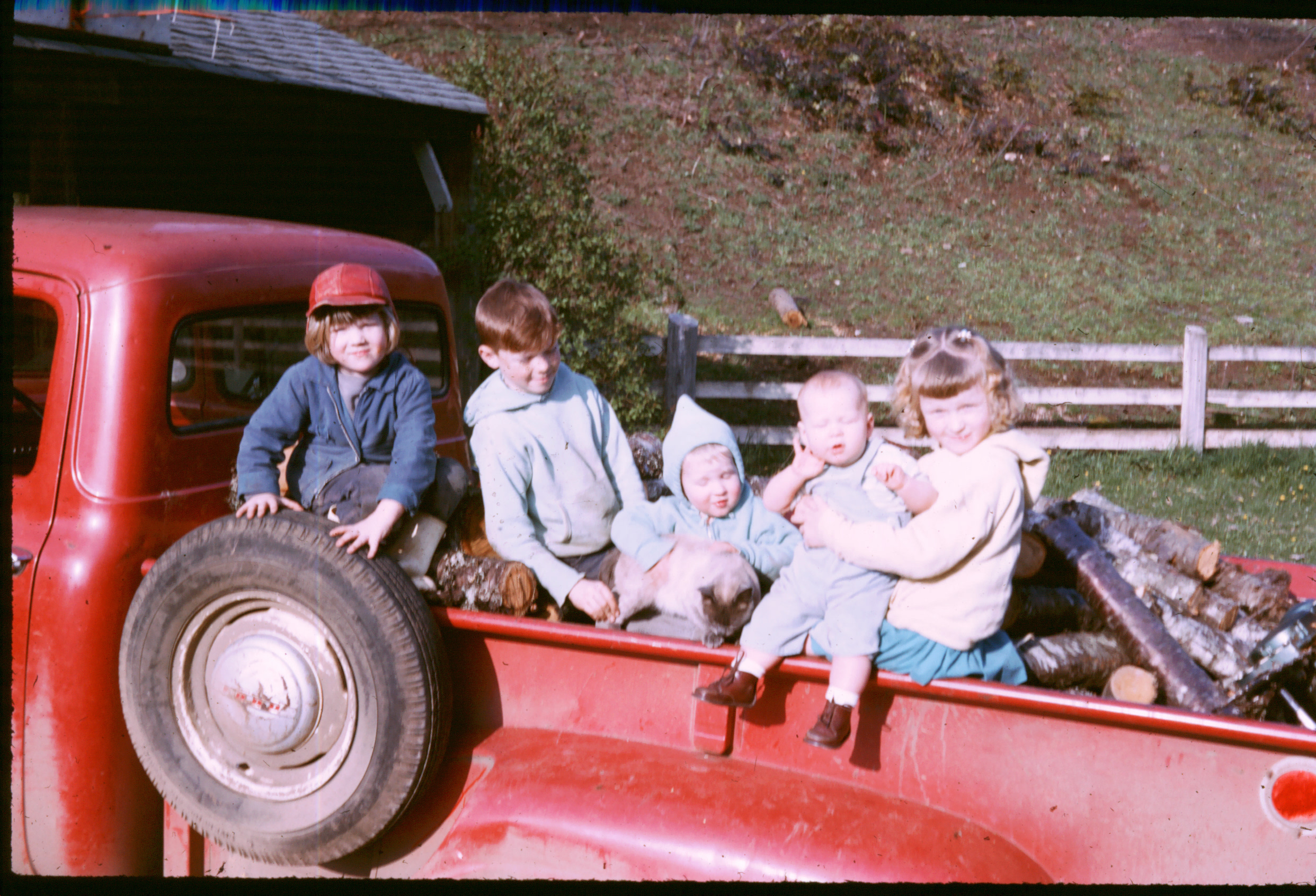 I was talking to a friend the other day, another writer, about our respective novels (yes, Beverly, you really DO have a novel underway!), and it made me reflect yet again on my work habits.
What was it at the retreat in New York that allowed me to write? I think it was the extent to which I felt as though I had permission to write. I still had my on-line classes, after all. And if my husband and daughters (and my mother) were 3000 miles away, I still had them to worry about. I still watched some television (on my laptop) in the evenings. I read about five novels. (Silly Bethany.) But I got up every morning, opened my manuscript, read, and — eventually — wrote. I spent hours and hours on the manuscript every day. In my journal I wrote about the manuscript. At night, I dreamed about it!
Now I'm getting deja vu' — I think I'm guilty of having told you this before. But this is what I'm thinking this morning: Couldn't I, now, though I'm at home (at the Mukilteo Public Library actually), give myself permission to write?
What can I do today to give myself permission to do the work that I want to do? What can you do?
https://www.bethanyareid.com/wp-content/uploads/2012/07/image012.jpg
1691
2484
Bethany
https://www2.bethanyareid.com/wp-content/uploads/2021/02/reid-logo-161-300x125.gif
Bethany
2013-02-02 19:23:09
2013-02-02 19:23:09
Permission Granted