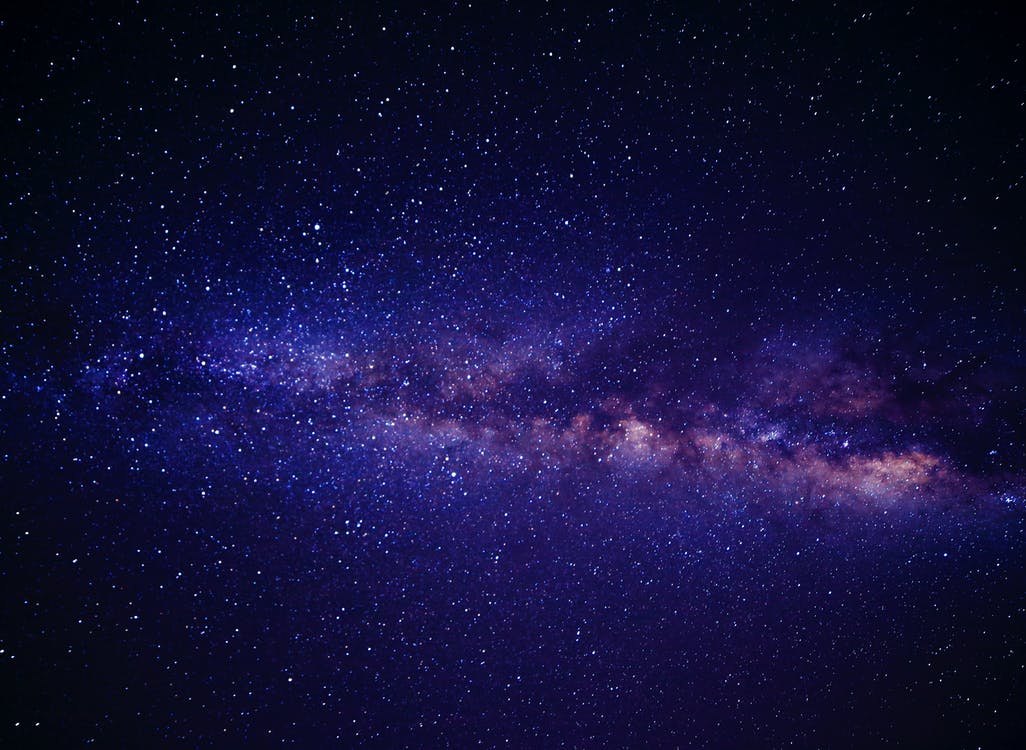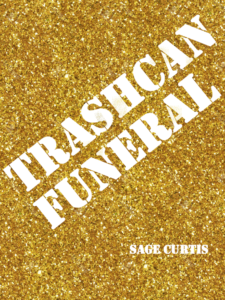 TRASHCAN FUNERAL, Sage Curtis. dancing girl press & studio, Chicago, IL, 30 pages, $7 paper, http://www.dancinggirlpress.com/.
Last October my friend Carla and I traveled to San Francisco and read our poetry at Sacred Grounds Cafe. The featured reader was Sage Curtis, whose poems (like her) are young, sexy, and full of great sounds.  (The whole evening was pretty raucous.) We traded books. It was my delight to spend this afternoon amid her poems.
The Things That Keep Me Up at Night

red wine lipstains, the grease
spot on the hem of my green dress,
my leatherjacket straightjacket,

watching her light up
an American Spirit & sunglasses,
laced up boots, an exposed

breast on a balcony above a dumpster
surrounded by city lights.
It's two am.

If I find myself in the woods,
I'll find a way to lure myself back.

The neon signs & streetlights & barstools
are landmarks. A silver 24-ounce can
is a North Star anywhere.

The stumble happens late night
along the Milky Way. If the moss
is growing purple, go toward it.

Maybe I'll never get out alive. The wind
is holding its breath with every gun
shot & explosion.

The North Star booms into itself,
all that's left is avenues lined

with insomniacs like me.
https://www.bethanyareid.com/wp-content/uploads/2020/04/pexels-photo-110854.jpeg
750
1026
Bethany
https://www2.bethanyareid.com/wp-content/uploads/2021/02/reid-logo-161-300x125.gif
Bethany
2020-04-20 01:16:44
2020-04-20 01:18:51
Sage Curtis