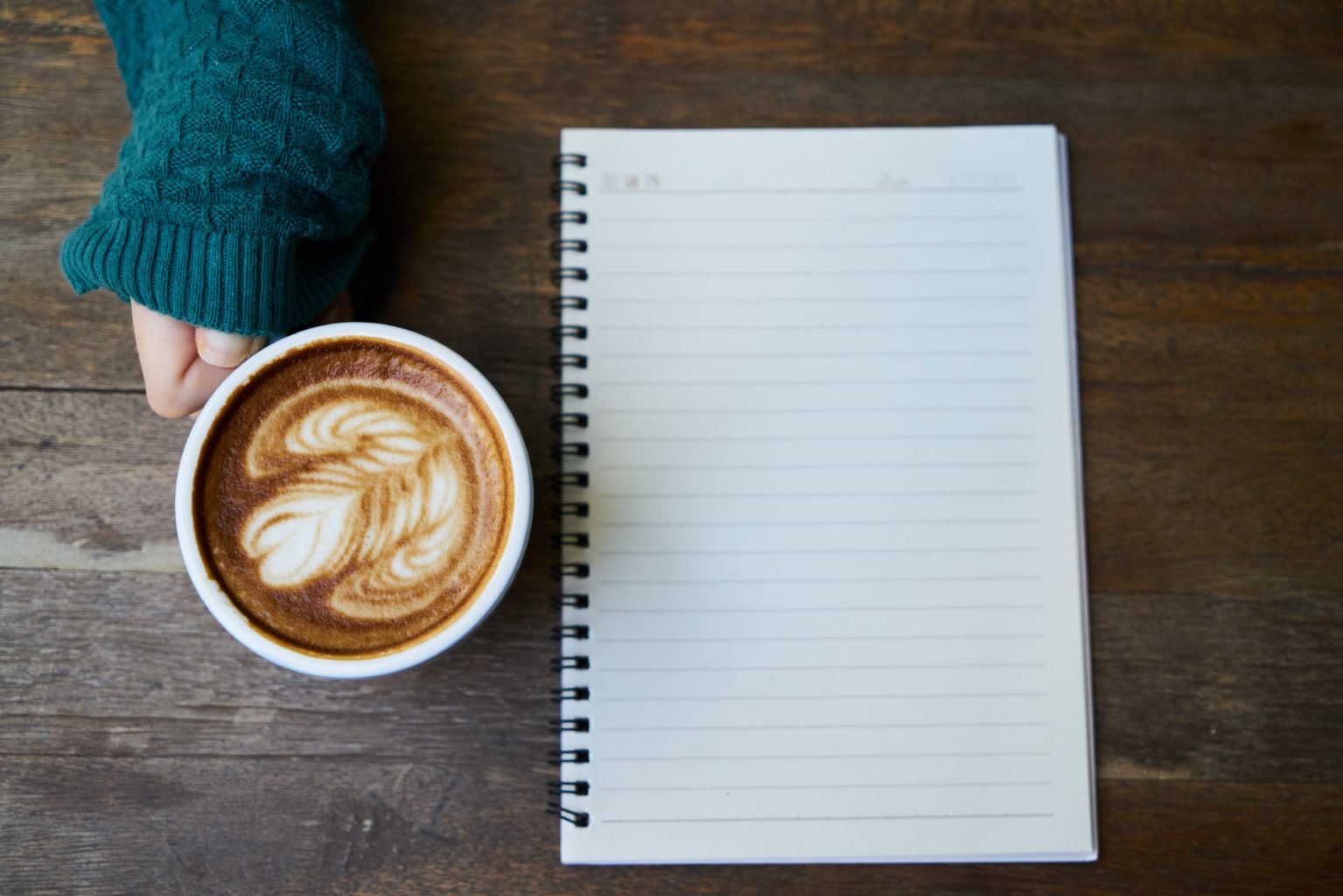 In 2018 I did not stick to my resolve to blog weekly, but I'm still looking for some ways to "reboot" the blog (and other writing stuff) this coming year. So this blogging challenge for 2x monthly sounds like the ticket.  Thanks to poet Kelli Russell Agodon over at the Book of Kells for the invitation. Twice a month? Easy-peasy. Thanks also to Dave Bonta at Via Negativa for getting the whole thing rolling.
Yeah. I'm in.
I have some other ideas, too (which I'll be posting about very very soon). One will be my re-launch of the Writing the Circle series (if you're a subscriber, look for that New Year's Day-ish). I'm also planning (for reals this time) to teach an on-ground poetry class.
How did 2018 shape up? Well, you've been here with me. I have a new poetry book, Body My House, which amazes me (I must admit) on multiple levels (particularly that it didn't exist at all in 2017, and by June, it was published!).
My BIG writing goal for the second half of 2018 has been kind of on the down low (if that means what I think it means): to finish a complete draft of my mystery novel and, ta da (drum roll please), I have almost done it. (How rough can a rough draft be?) In any case, I have enough to begin revising on schedule. Considering everything else that popped up in my life this year, I'm pretty happy.
If you're a blogger and would like to join the challenge, pop over to Kelli's blog and sign up!
https://www.bethanyareid.com/wp-content/uploads/2018/11/background-beverage-blank-459458.jpg
1024
1535
Bethany
https://www2.bethanyareid.com/wp-content/uploads/2021/02/reid-logo-161-300x125.gif
Bethany
2019-01-01 06:50:42
2019-01-02 17:22:51
Sure, I'm in!