RELIQUENDA, Alexandra Lytton Regalado. Beacon Press, Massachusetts, 2022, 84 pages, $16.95 paper, www.beacon.org.
Reliquenda means to abandon, relinquish, or that which must be relinquished. It's a perfect title for this heart-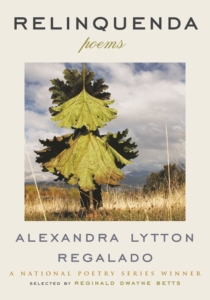 thumping, amazing book about family, exile, separation, death, and identity. Salvadoran-American poet Regalado knows whereof she speaks. In the words of Reginald Dwayne Betts, who chose Reliquenda for the National Poetry Series,
Reliquenda is a rarity in that, in one book, it contains a multiplicity of longings and reckonings. Alexandra Regalado is poet as historian, and poet as that family member we all have who keeps the names in whatever holy book we name, the one who has the photo albums—and more than that, who we gather around when they begin to sing our stories.
Regalado reports that she wrote the heart of this book during the 89 days of lockdown in 2020, when she was stranded in Miami with her mother and grandmother, after the death of her father, while her husband and children were in El Salvador. The poems negotiate, linger over, and meditate on all of these themes. I visited several websites, looking for responses (so much praise), and you might start by checking out the National Poetry Series website (Reliquenda was the 2021 winner), and this interview at People Chica: https://peopleenespanol.com/chica/relinquenda-alexandra-lytton-regalado/.
Here, one of the shorter poems:
The Garden of Earthly Delights

He is imminent, they have told us, a softer way of saying
he is about to die, like the words passed away, passed
to a place that is far, not here, cannot or will not
say where. Passed, as if through a threshold, to a place
we cannot follow, unknown to us. He died. It has a thud
to it, a spade of soil, the two d's standing at either side
like bookends, died, bracing the solitary i, the self & the e,
his initial. His signature, a perfect birdswoop of wings.
And taking him by the hand, he flexes his fingers in sleep,
as if strumming guitar strings, notes that resound
in the caves of Sacromonte, geraniums in clay pots.
A puzzle on the table, half completed, all that blue & green,
grass & sky, tiny naked bodies, towers of fleshy fruits, a carousel
of dancing animals, & from somewhere comes
the music of a guitar, notes played by an unseen hand.
The adagio echoes in that whitewashed cave as we watch him pass.

—Alexandra Lytton Regalado
Many of the poems here are multi-lingual, many are choreographed across the pages, or have lines (whole poems?) by other poets woven through them. Sometimes such poems feel gimmicky to old-school me, but I was enthralled by Regalado's choices from page one to the end. I recently—in Demystifying the Manuscript­­: Essays and Interview on Creating a Book of Poems (edited by Susan Rich and Kelli Russell Agodon)—came across the advice to choose 5 or 10 poetry books that you would want to consult while putting your own poems into some sort of order. Reliquenda is now on my list. I found it astonishing.
You'll find more poems and commentary on Regalado at Poets.Org and Poetry Foundation, also her website: http://www.alexandralyttonregalado.com/new-page.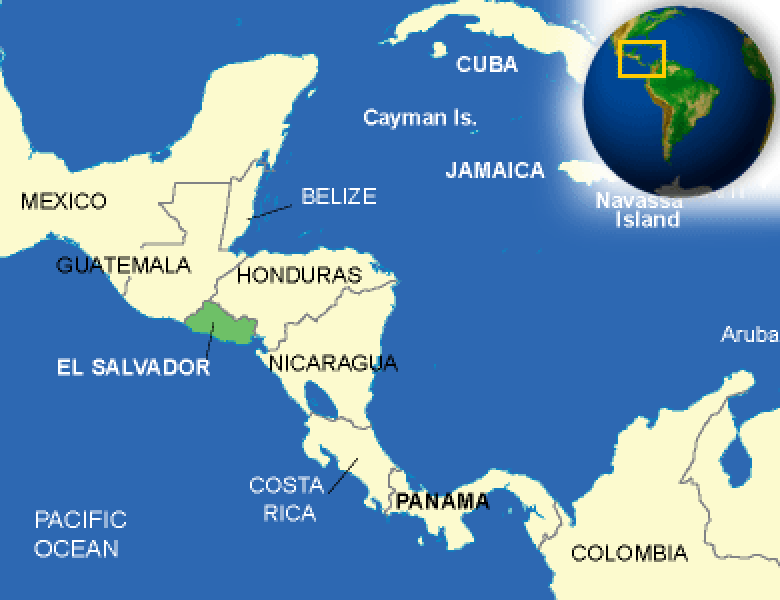 https://www.bethanyareid.com/wp-content/uploads/2023/04/5a143e992425bd2a6ac20ecf6f17e60b.jpeg
1293
1940
Bethany
https://www2.bethanyareid.com/wp-content/uploads/2021/02/reid-logo-161-300x125.gif
Bethany
2023-04-19 20:09:41
2023-04-20 21:20:08
Alexandra Lytton Regalado, Reliquenda