It was lovely to follow a Tweet this morning and find my poem, "Catastrophe–," in Issue 7 — the one year anniversary edition — of River Mouth Review.
So much has happened this year that my head's all aswim, and when I get an acceptance or rejection email I have to remind myself of the 100+ submissions I made January-April, 2021. (Yes, this year, Bethany.) Most of them, I admit, are rejections. So, when I saw this blogpost, "How to Deal with Rejection," from English writer Louise Tondeur, I eagerly read it. And was reassured. I thought you might be, as well.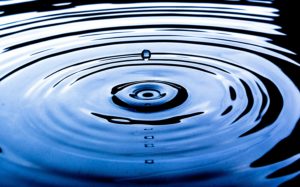 Meanwhile, I notice that it's about time to submit to Windfall: a Journal of Poetry of Place. Editors Bill Siverly and Michael McDowell publish only twice a year, and in the old, pre-Pandemic world, I would now and then  run into a copy of this lovely PNW-focused small journal at Powell's in Portland, or Elliott Bay Books in Seattle. When I blogged about my friend Christine Kendall's new book (back in April) and saw that she has published poems there, I thought, I miss them! And I immediately sent a check for a two-year subscription.
So, that's my bulletin for today. Check out River Mouth on-line, read Louise Tondeur's advice (including: the most-published poets are also the most-rejected poets), and, even if you're swinging for the majors, once in awhile take a minute to support something local.
https://www.bethanyareid.com/wp-content/uploads/2021/07/whidbeybridge.jpg
918
918
Bethany
https://www2.bethanyareid.com/wp-content/uploads/2021/02/reid-logo-161-300x125.gif
Bethany
2021-07-01 21:03:47
2021-07-01 21:03:47
River Mouth Review, Issue 7