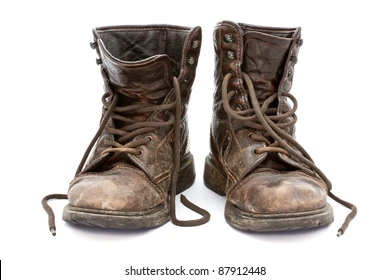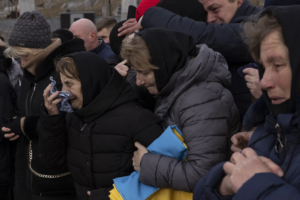 It's been two weeks of dodging my work and trying to walk away from images in the news. But I'm pleased to recommend poet Sharon Bryan's poetry blog and its new series of conversations, often on the very topics I'd most like to  avoid.
In this week's post, Sharon writes, "Not surprisingly, the terrible destruction in Ukraine is on my mind right now, a bloody livestream in my head and heart as I go about my safe, ordinary life here – feeding my cats, doing the laundry, shopping for groceries, going for a walk. I was at one extraordinary event, a reading via zoom earlier in the week, with Ukrainian poets and their English translators – and 850 people there to watch and listen." She adds, a little later in the post, that war touches us all, and: "Those of us who write poems have to find our own vantage points, what only we can say about the unfolding events."
Sharon also shares three poems by Syrian-American poet Seif-Eldeine. Well worth our attention.
https://www.bethanyareid.com/wp-content/uploads/2015/08/dirty-old-boots-isolated-over-260nw-87912448.jpg.webp
280
390
Bethany
https://www2.bethanyareid.com/wp-content/uploads/2021/02/reid-logo-161-300x125.gif
Bethany
2022-03-09 02:03:53
2022-03-09 02:04:11
The Poem Itself: A Conversation