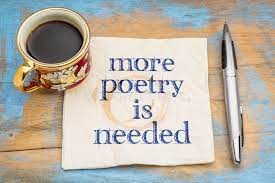 I am teaching a poetry class — a project a LONG time in the works, by the way — and deserving of some fanfare.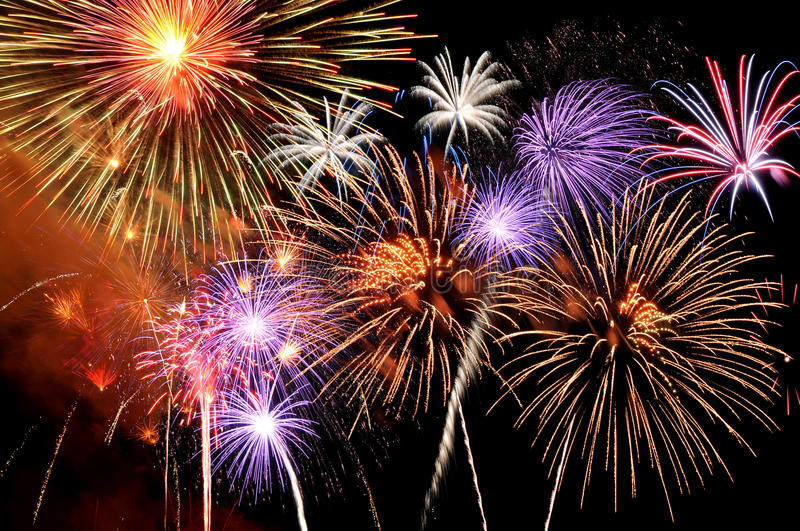 The class begins Friday, May 26 — two classes, sort of — one on-ground, 3:30-5:00 (at my house; there are a couple seats left), and one on-line, 11:30-1:00 (plenty of room).
The title is "Your Memorable Poem." My theme is inspired by a friend who, looking at a poem by Naomi Shihab Nye, said, "I could never write a poem like that." Of course it's not easy (if it were, then we wouldn't need NSN), but I think you could. The way to begin is to look very closely at how the poem is made, not to "slice and dice it," or "master it," but to sit with the poem, as if interviewing it, or sharing a meal. What did this poet do, in order to create this poem's effect on us? We'll have a little time to write, and time to offer feedback to each other.
The class runs five Fridays (May 26, June 9, 16, 23, and 30). Given the nature of Junes in my past (with children graduating and vacations to launch, etc.), and because this is an introductory class, I am happy to substitute an hour one-on-one for you if you must miss a session.
Here's the one-paragraph description.
Many of us come to poetry because of gorgeous, memorable poems that inspired us years back, the sort of poems we carry with us and share with friends. As children perhaps it was a poem by William Wordsworth or Robert Frost, but even as adults, as accomplished poets ourselves, we may find ourselves saying, "I wish I'd written that," after reading a poem—for me, "Happiness" by Jane Kenyon, or "Beannacht" by John O'Donohue. I remember a recent trauma when Adam Zagajewski's "Try to Love the Mutilated World" kept me from sinking into despair. Some grittier examples come to mind, too. (Inspiring poems aren't always gorgeous. Sometimes they convey a hard truth that hits us in the gut.) In this class we'll look at a range of such poems—you can bring your favorites, too—to see how they're made, especially noticing the gestures we can borrow as we make our own poems.
If you're curious, contact me for more information, including the cost: bethany.alchemy@gmail.com
https://www.bethanyareid.com/wp-content/uploads/2023/05/images.jpeg
183
275
Bethany
https://www2.bethanyareid.com/wp-content/uploads/2021/02/reid-logo-161-300x125.gif
Bethany
2023-05-17 01:45:26
2023-05-17 01:50:16
Upcoming Poetry Class