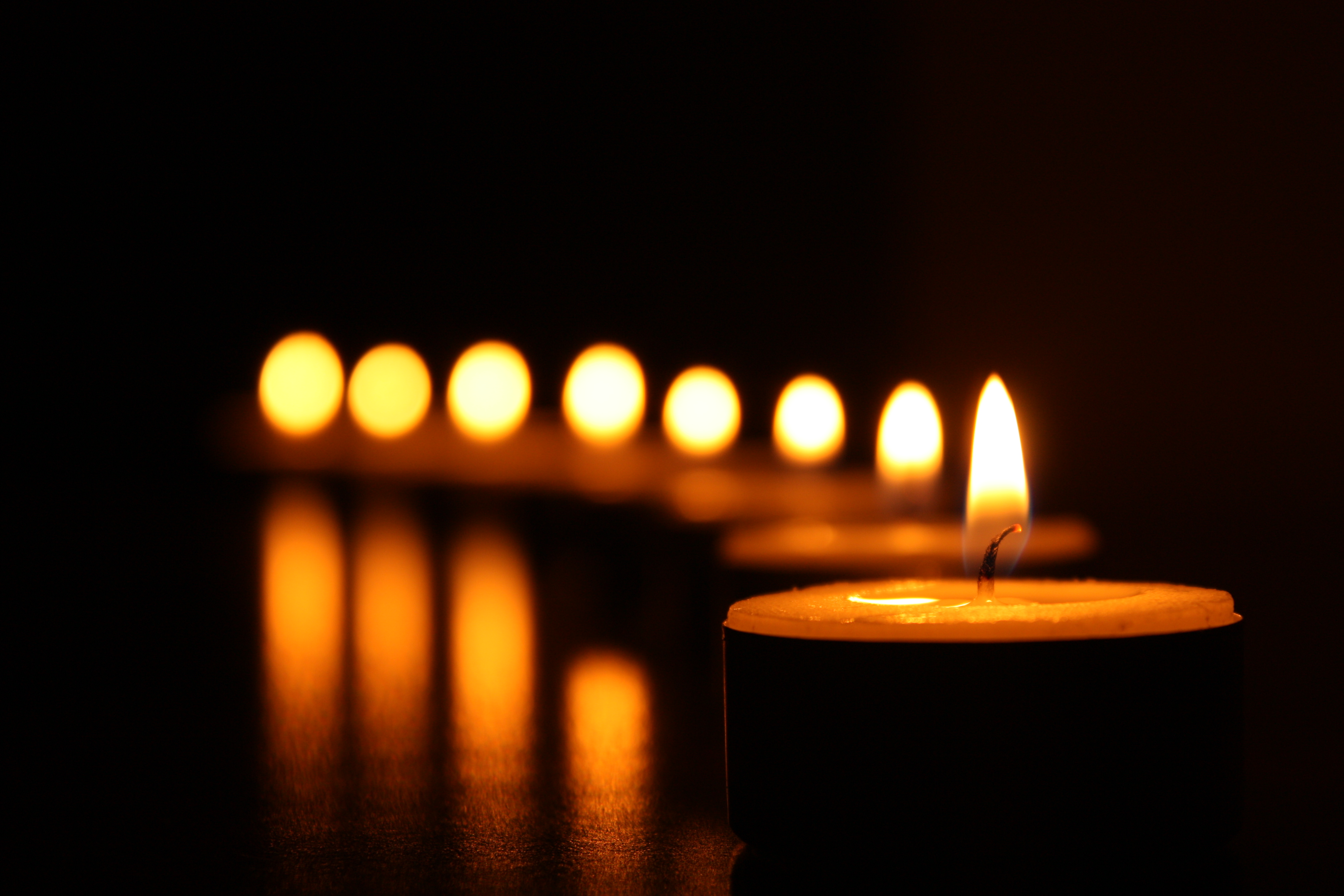 Ever since I returned home from Ireland, my daily life has contrived to present a series of insults that, in turn, have contrived to sabotage my writing life.
I had a very bad headache, probably sinus, that sent me to bed for a few days. Then we had some interesting drama around our daughters (you really don't want details), and then the car accident, then the doctor appts., etc., plus the huge inconvenience of not having a car for a week (thank you, Annie darling, for sharing yours–though that meant I had to spend about half of every day driving people around). Now that I have a rental car, I thought my time would be freed up, and I can blame aforesaid appointments for part of the busyness I am still caught up in, and Emma's not yet having a driver's license. On top of those things, we've been without power, on and off, for two days.
And then, my mother. I've been to visit her twice in the last couple of weeks, and it looks like I'll be headed back as soon as I can make some space (or her situation becomes more urgent).
Not that I want to be like the Puritan Divine who wrote in his spiritual autobiography, when his wife was ill, "The Lord has sorely tempted me with many trials." I know that it is not always about me.
And what does any of this have to do with a writing blog? It's just this:
This is your life.
Once upon a time I told my sister-in-law (who was a professor at Whitworth College, plus mother of three young adults around then), that I had decided to write my doctoral dissertation when my twins started kindergarten. "It will be easier then." Her eyebrows went up, her eyes widened. "It will be different when they start school," she told me, "when they are older–but it will not be easier."
When your writing powers seem to be stuck on the "off" position, it's up  you to write anyway.  Don't put off writing until some magical time in the future when you have more time. Don't expect future-you to be better organized, better motivated, or better…in any way. If you want to write, write now. If you can't write a lot, write a little. Break it down into the smallest possible steps. Open your notebook and pick up your pen or get your laptop out. Set your timer. Some people advocate rewards; I like bribes (a latte at a coffee shop being my go-to bribe).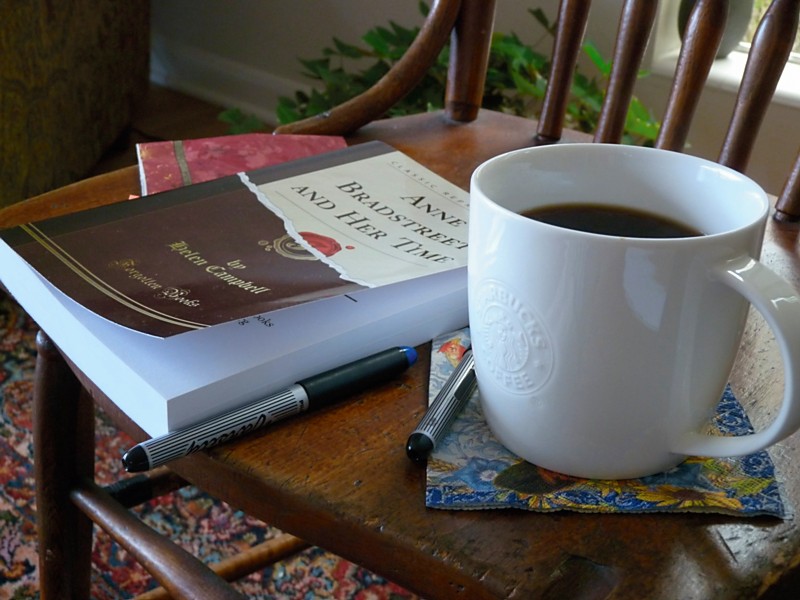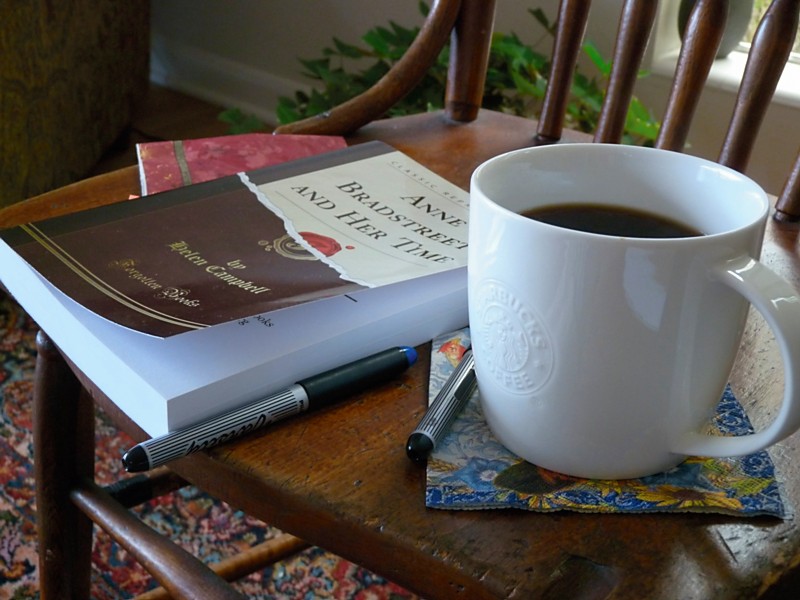 And if you haven't signed up for my PDF, "A Writer's Alchemy," please do so–it offers seven days of my blathering on about how to write every day.
https://www.bethanyareid.com/wp-content/uploads/2017/11/candle.jpg
2848
4272
Bethany
https://www2.bethanyareid.com/wp-content/uploads/2021/02/reid-logo-161-300x125.gif
Bethany
2017-11-15 01:49:51
2017-11-15 01:49:51
What to Do When the Power Goes Off