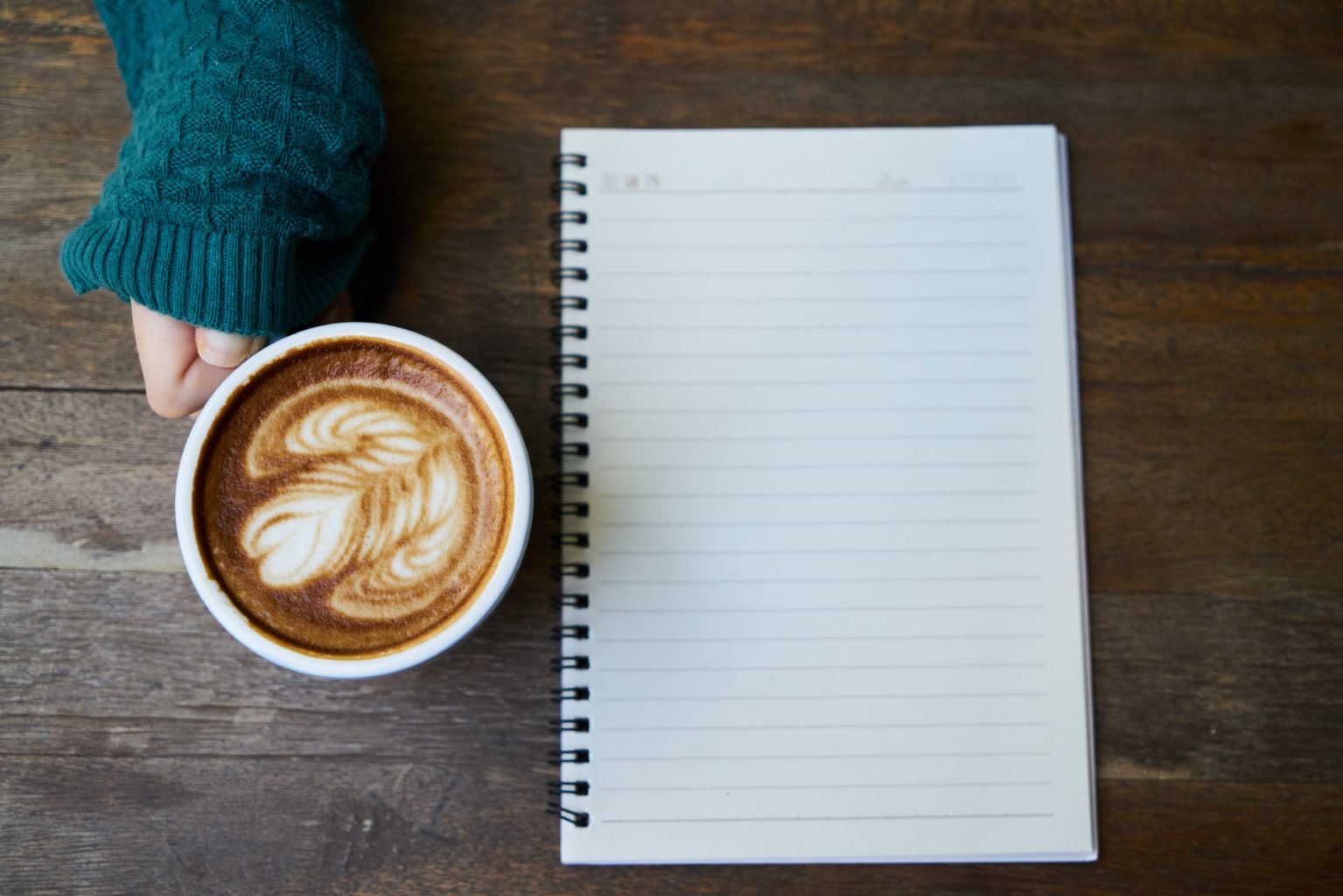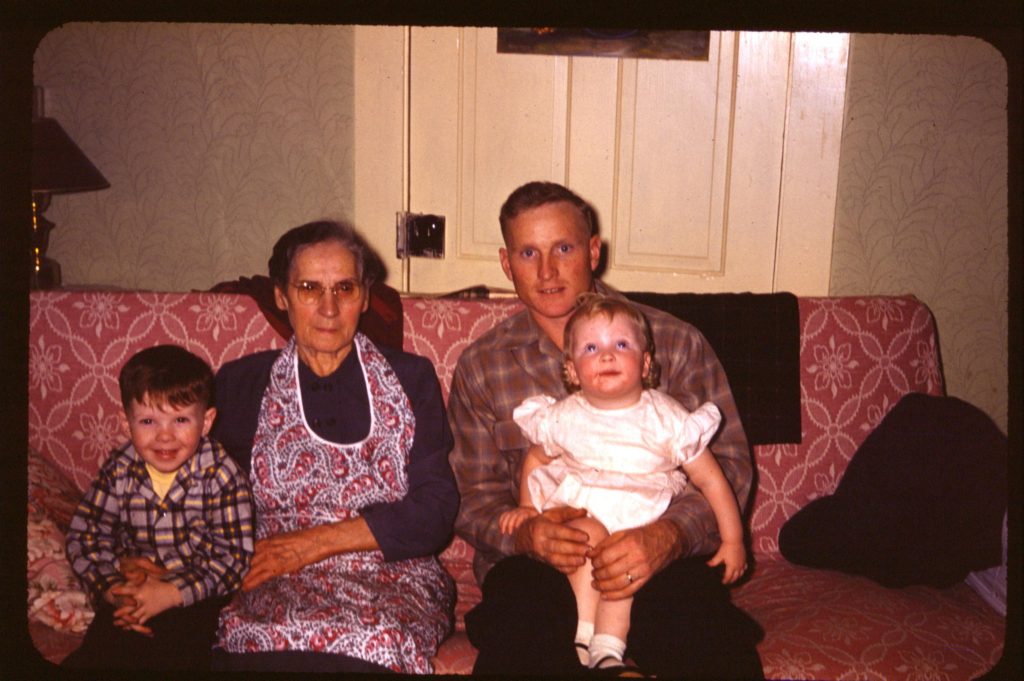 I have been sadly neglecting my blog, but working on other projects — one of which is a picture book for the family about my parents' lives. Another of which has been reading poetry each morning (and writing one-bad-poem of my own). When I came across this poem by Ted Kooser, I thought of this picture from the family archives.
The Great-Grandparents

As small children, we were taken to meet them.
They had recently arrived from another world
and stood dumbfounded in the busy depot
of the present, their useless belongings in piles:
old tools, old words, old recipes, secrets.
They searched our faces and grasped our hands
as if we could lead them back, but we drew them
forward into the future, feeling them tremble,
their shirt cuffs yellow, smoky old woodstoves
smoldering somewhere under their clothes.
-Ted Kooser (from Kindest Regards: New and Selected Poems; Copper Canyon Press, 2018)
https://www.bethanyareid.com/wp-content/uploads/2018/11/background-beverage-blank-459458.jpg
1024
1535
Bethany
https://www2.bethanyareid.com/wp-content/uploads/2021/02/reid-logo-161-300x125.gif
Bethany
2019-05-26 15:21:13
2019-05-26 15:21:13
Are you neglecting your blog?