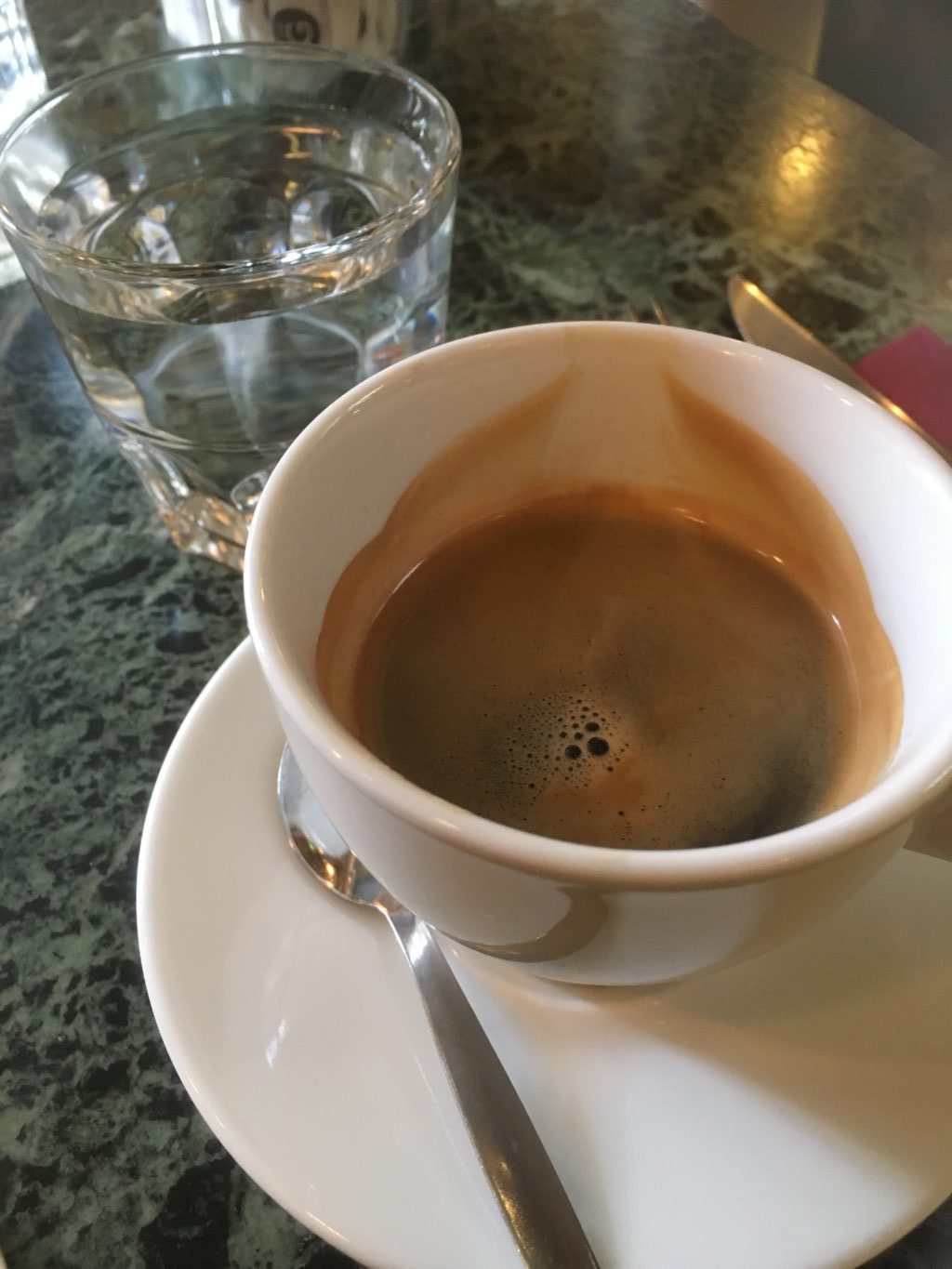 "Don't be a thimble when you can be a big cup. Expand your capacity to be happy and fulfilled, to create and enjoy your creations by expanding your heart and generous spirit. Lighten up. Hang loose. Take it easy. Don't sweat the small stuff. Know that you are a holy vessel, a child of the universe, and all your desires are only a natural urge to exercise your divinity." –Sonia Choquette (Your Heart's Desire, 197)
I have been thinking for several days about sharing this quote. Probably my previous blog post, "Keeping it real…small" inspired this ramble, and in order to get work done it does help to keep it small, to write "in the cracks" (as Steven Pressfield puts it in his blogpost today…nice synchronicity there).
When I'm reluctant to write, when I'm feeling stuck, when I've had feedback that makes me want to quit, it really, really helps to think small.
Okay, Bethany, what if you just write for 15 minutes? Okay, Bethany, if you can't write for 15 minutes, can you write for 5 minutes?
Just 5 minutes! How can I say no to that?
I use the same strategy when I'm negotiating with my daughters to get just a little work done. Five minutes with the guitar, how hard can that be! Five minutes on the science homework…  They can't say no to five minutes, and neither can I.
And, here's the key to how the whole thing works: Five minutes ALWAYS turns into more. And that's where the "big cup" begins.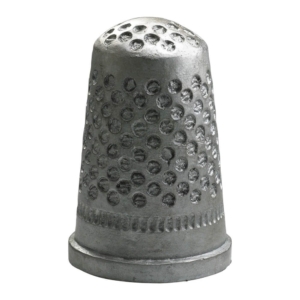 One of my students, a 17-year old who had the world by the tail, recently told me, "I am very ambitious." She wanted to be a novelist and she wanted me to tell her how to do that. Wow. The chutzpah!
But, yes. First, you have to imagine it, and you might as well imagine it big. Be ambitious for your dreams. To get yourself rolling, today, you might begin with a thimble.
https://www.bethanyareid.com/wp-content/uploads/2019/06/IMG-4262-e1561520172704.jpg
1365
1024
Bethany
https://www2.bethanyareid.com/wp-content/uploads/2021/02/reid-logo-161-300x125.gif
Bethany
2014-06-04 11:20:35
2021-11-09 15:55:39
Be a big cup!