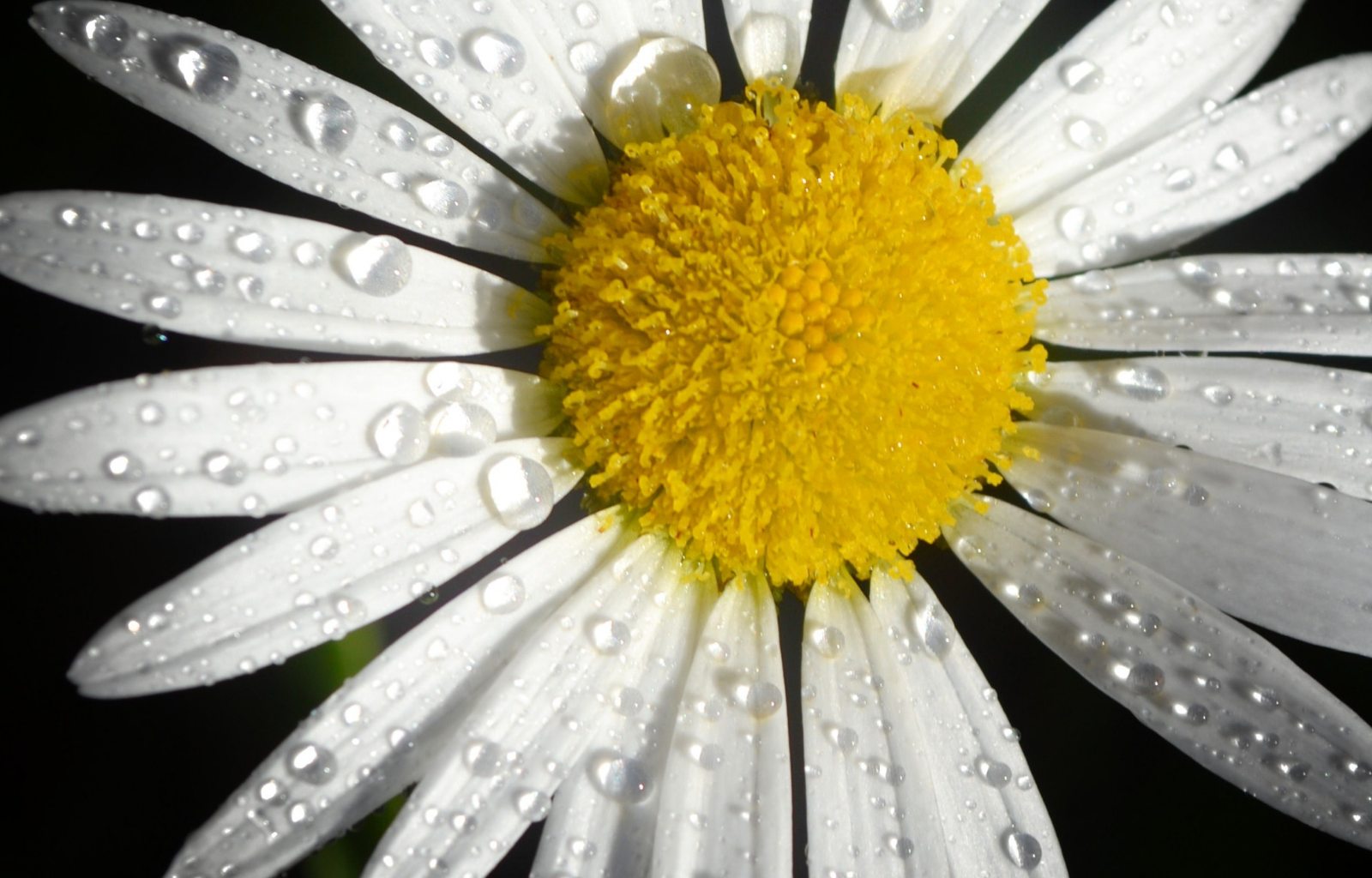 I am challenging myself to create a small, private class this fall. I promised myself that I would begin planning it this week.
When I wanted to learn to play the piano, I bought a "teach yourself" book–but after the first time sitting down with it, I…basically…never again opened it. I needed a teacher, and that wise move was what helped me to create a practice that transformed forty years of avoiding the piano (I had lessons as a child), into being able to sit down and play without angst and with pleasure. I may never be a concert pianist (mad laughter here), but I play every day and consider it part of my spiritual practice. Worth it.
If you follow my blog, I'm guessing that there is something you'd like to write. (If you're writing it, then carry on!) This class could be a wise step in your journey. And no matter where you find yourself–conceptualizing, constructing, completing–it would be a privilege to help you make forward progress.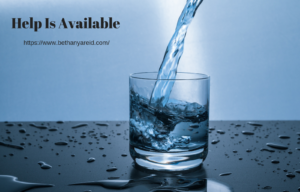 I'm thinking that it will be 5 90-minute sessions, on Thursday evenings– beginning September 26. (Though nothing, as yet, is certain.)
If it sounds interesting, please drop me a line.
Bethany
p.s. Don't forget my reading at Elliott Bay Books — coming up August 16!
https://www.bethanyareid.com/wp-content/uploads/2019/07/daisy-for-blog.png
1024
1600
Bethany
https://www2.bethanyareid.com/wp-content/uploads/2021/02/reid-logo-161-300x125.gif
Bethany
2019-07-30 20:54:02
2019-08-11 23:39:52
Should I, should I not?