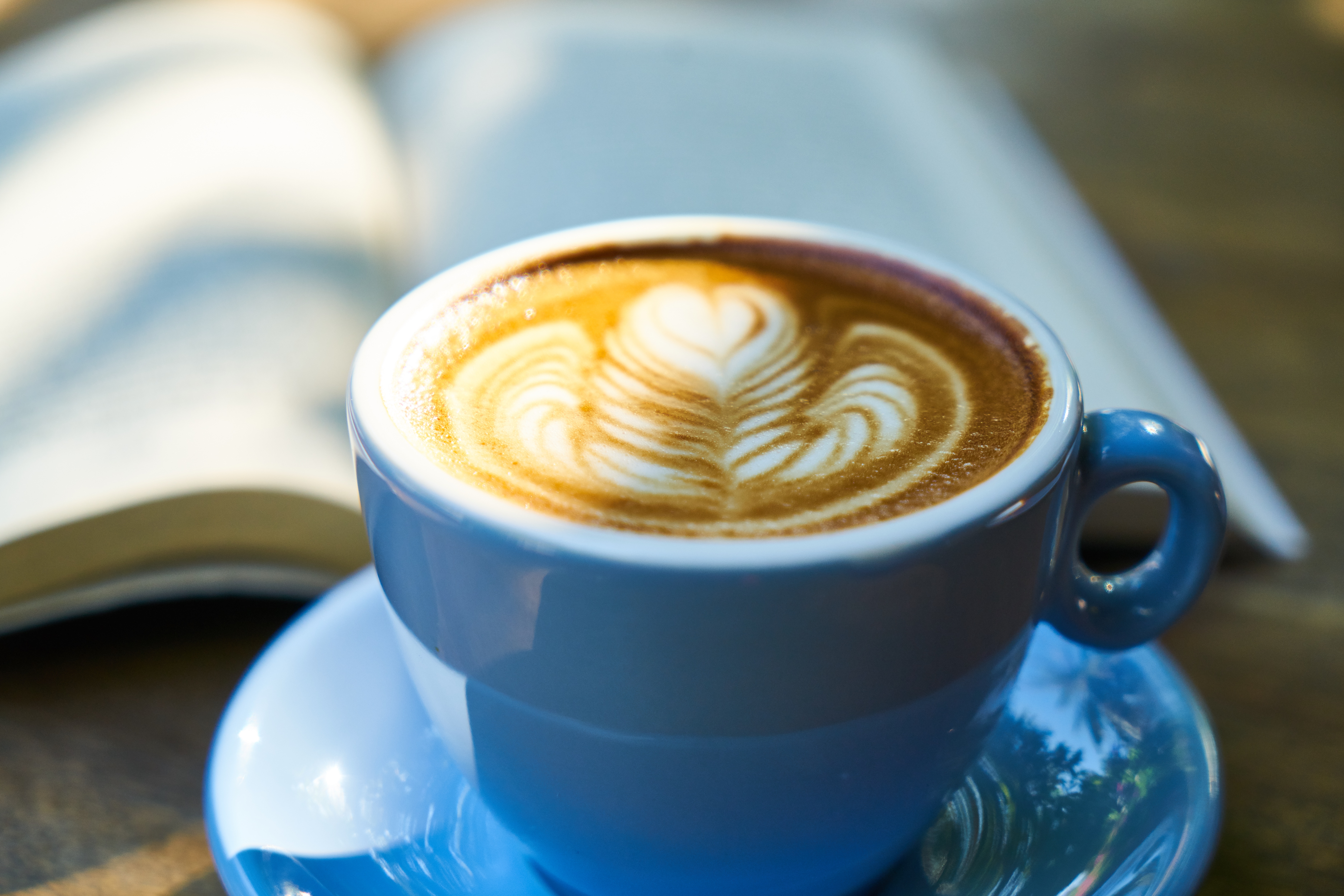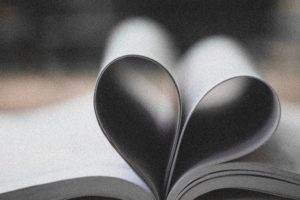 Apparently there is something afoot on the web, or in the TwitterVerse, called #READWOMEN2014 (look up the Huffington Post article for more information). The idea made its way to me via Kathleen Kirk's excellent blog, Wait! I Have a Blog?
So, for you, for Valentine's Day, 14 novels by women, recommended by moi. These are all books I have read, reread, and/or plan to read again. They are not all contemporary novels, though I tried to stick to at least the 20th century. I could have listed LOTS more, and I decided to limit myself to one title per author. That was hard, too.
1. Paradise, Toni Morrison
2. Olive Kitteridge  Elizabeth Strout
3. The Beginning of Spring,  Penelope Fitzgerald
4. The Unlikely Pilgrimage of Harold Fry,  Rachel Joyce
5. Major Pettigrew's Last Stand,  Helen Simonson
6. Dinner at the Homesick Restaurant,  Anne Tyler
7. Their Eyes Were Watching God, Zora Neale Hurston
8. Winter Wheat, Mildred Walker
9. The Moonflower Vine, Jetta Carleton
10. Five for Sorrow, Ten for Joy,
 Rumor Godden
11. The Optimist's Daughter, Eudora Welty (I'll have to save Grace Paley for my list of favorite short-fiction writers)
12. The Outlander, Gil Adamson
13. Wolf Hall, Hilary Mantel
14. The Madonnas of Leningrad, Debra Dean
Currently I am reading Elizabeth's George's Just One Evil Act. Next up, Cuckoo's Calling, which (despite the "Robert Galbraith" on the cover) is written by J. K. Rowling. Then, Have His Carcase, which I have read before (by the way), by Dorothy L. Sayers. I am on a mystery binge. 
Now, back to writing. Happy VD!
https://www.bethanyareid.com/wp-content/uploads/2018/01/pexels-photo-461101.jpeg
4996
7490
Bethany
https://www2.bethanyareid.com/wp-content/uploads/2021/02/reid-logo-161-300x125.gif
Bethany
2014-02-14 11:15:54
2021-03-16 03:38:51
Happy Valentine's Day