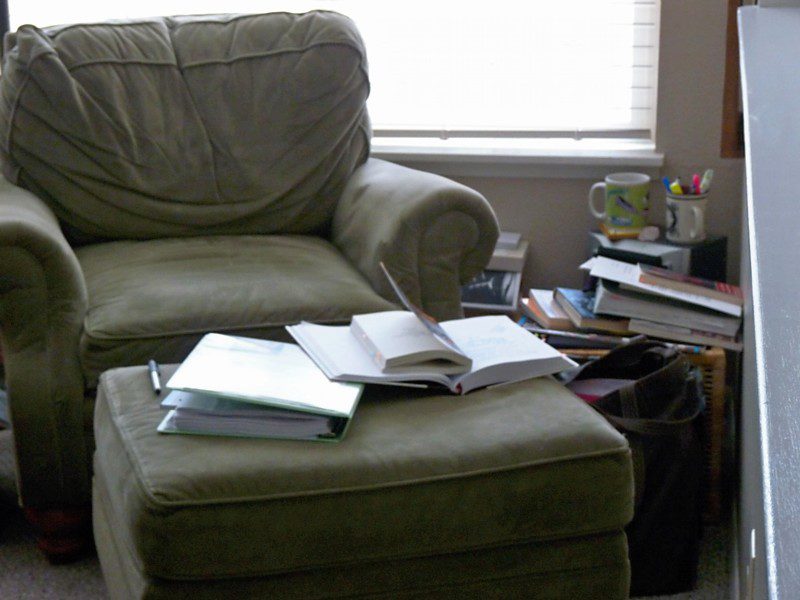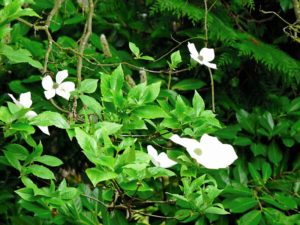 On Mother's Day, I spent the entire day not writing.
I keep coming across the advice to rest (and resisting it!). More than one of my friends has told me that I should take time off occasionally from the book. Louise DeSalvo, in The Art of Slow Writing, devotes entire chapters to resting.
And I came across this quote (on Advice to Writers) from Jorge Luis Borges:
"A writer's work is the product of laziness, you see. A writer's work essentially consists of taking his mind off things, of thinking about something else, of daydreaming, of not being in any hurry to go to sleep but to imagine something."
So this past Sunday, Mother's Day, I decided to not write — not even my 15 minutes, which I rely on when I don't have time to write. It wasn't that I didn't have time. The issue was that I was taking time off.
I went early to church and helped with the Mother's Day breakfast. After church, I went to Wight's nursery with my husband and two of my daughters (the third had left for work at 11).
We bought a Japanese Maple for Mother's Day, and then a whole bunch of other plants the girls picked out. At home, we changed into our grubby clothes and worked in the yard. I stayed out there all afternoon!
A friend came for dinner and we sat in the back yard and talked until dark. The girls (all three + one boyfriend) built a bonfire. Guitars were produced.
"Wallow in this time, Bethany," a friend texted me when I told her all three girls were home this weekend. "It won't last."
Generally, I think that one can write while raising children, even while having a garden, and that — in fact — writing enhances those other activities. But once in a while, I think I'll make it a habit to take a day off from writing — completely, deliberately — and see what happens. I'll take my mind off the book; I'll be lazy; and I'll see what that something else might be that I imagine.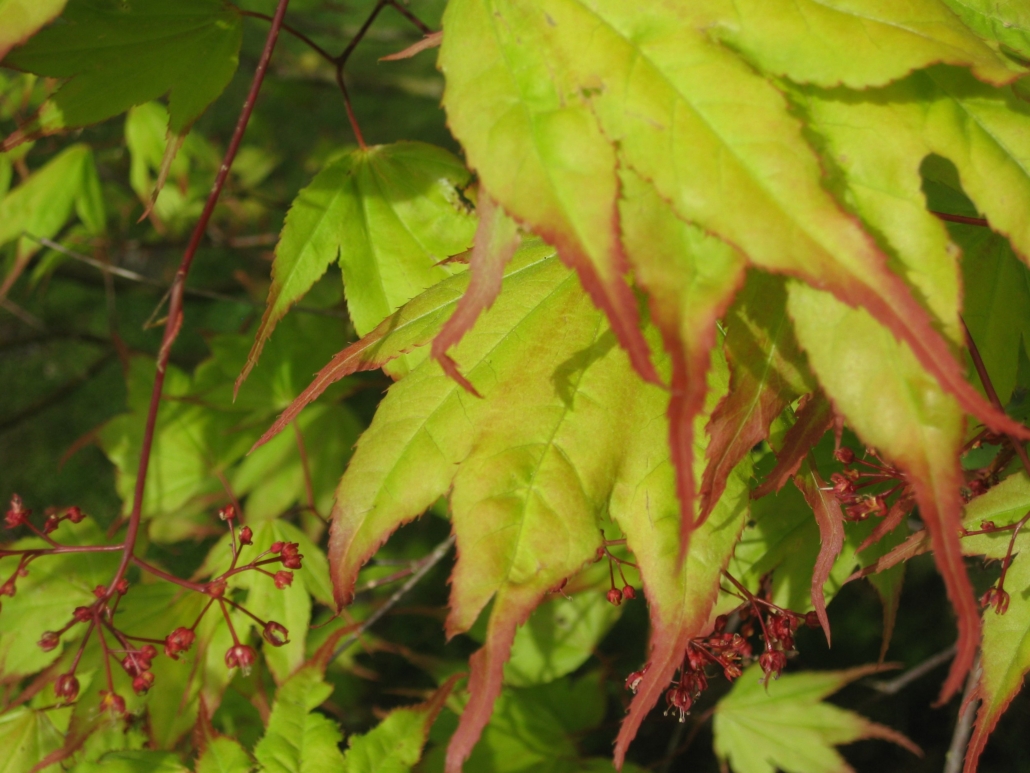 https://www.bethanyareid.com/wp-content/uploads/2012/10/greenchair-e1516250555832.jpg
600
800
Bethany
https://www2.bethanyareid.com/wp-content/uploads/2021/02/reid-logo-161-300x125.gif
Bethany
2015-05-12 08:14:59
2023-04-14 16:32:07
Imagine Something