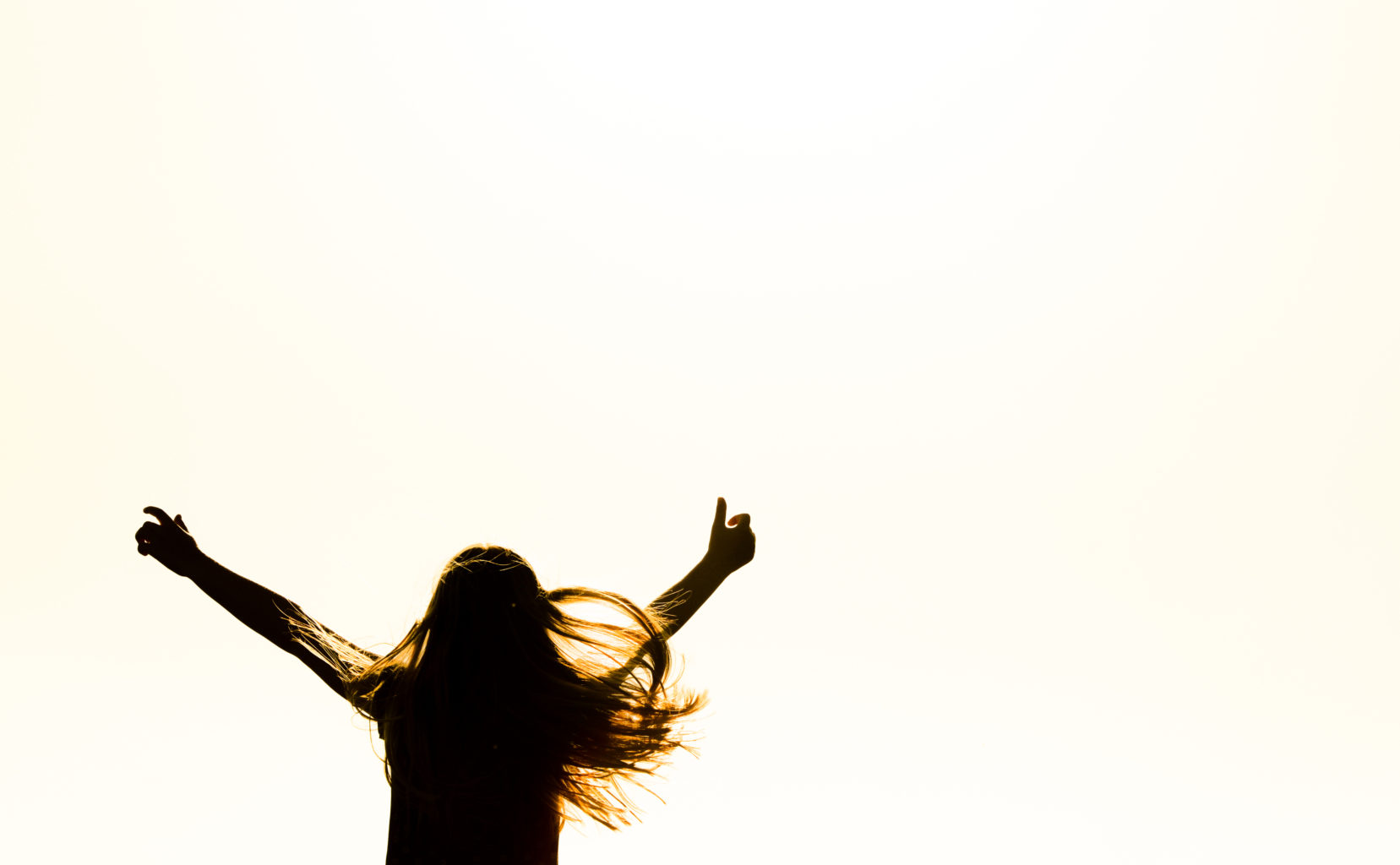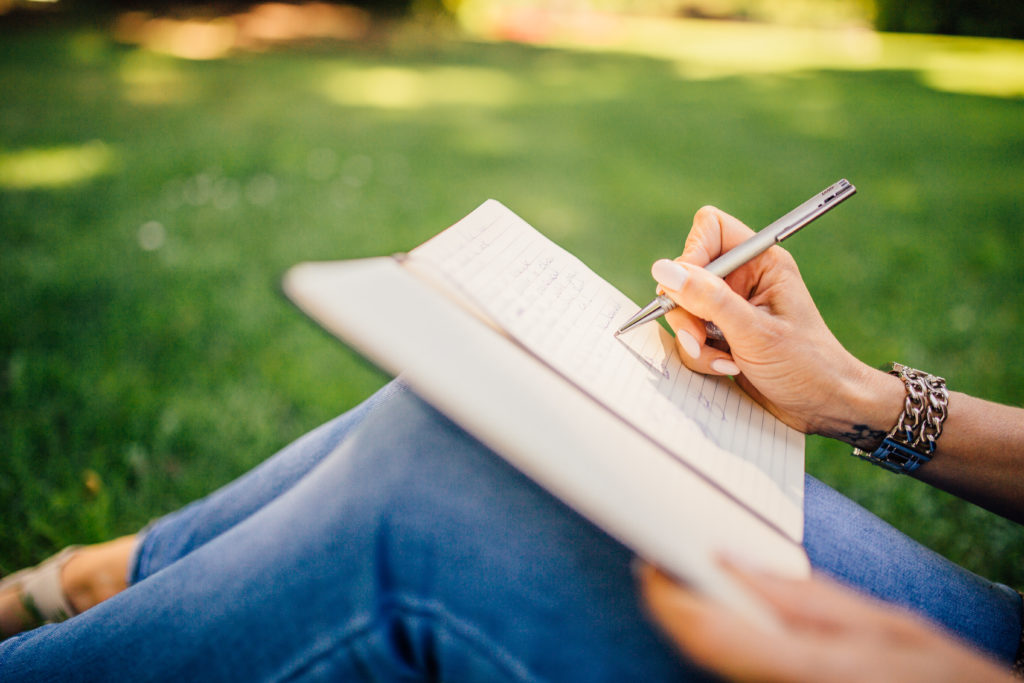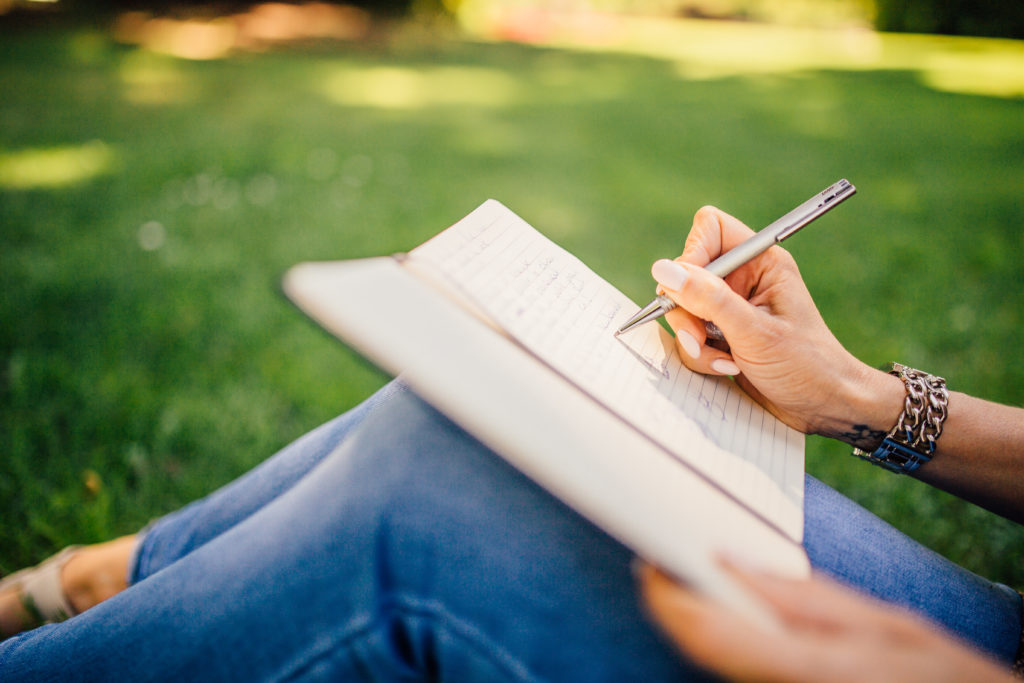 So here it is, January of the New Year. I have a few resolutions I'm working on, and someone suggested that I reframe why I set them, and that conversation got me thinking.
Then, at Writing Lab today, one of our writers admitted that she doesn't write very much, even though she'd like to, because taking time for writing feels self-indulgent. Others chimed in. She wasn't alone.
I kind of want to whine here. If, instead of writing, you are busy finding a cure for cancer, or homelessness, or world hunger, maybe you have a point. But, frankly, I don't think any of us at the table today were doing anything stop-the-presses-newsworthy instead of writing.
And of course I've heard this from so many people over the years that it shouldn't be jaw-dropping any longer. To illustrate, I have one friend who, in all the years I've known her has never been able to sustain a writing practice. It isn't that she wouldn't love to write; plus, she's got the know-how — she has advanced degrees in writing. I asked her once why the heck she wasn't writing, and she told me an amazing story about a teacher of hers who wrote despite having "crazy needy children." Then she continued, "And I don't want my children to go crazy."
She was not trying to get a laugh; she was sincere. And although it seemed absolutely bizarre at the time, now that my friend has grandchildren and I've seen her in action for a number of years, I think I understand. She's busy with work and keeping body and soul together, and when she does find any free time, she wants to spend it on her family.
For the record, I approve of people lavishing attention on the young'uns in their lives. But I don't think that's quite the problem here. You can substitute your non-negotiable here (unless it's checking Facebook or watching Criminal Minds). At this point, I'm not even sure it's about making the time to write (I've tried before to address how you might do that). So maybe, for you, like me with my New Year's resolutions, it's time to rethink your why. 
And since we're talking about writing here, which is — at least some of the time — about making stuff up, let's talk about re-imagining why you want to write. (And I don't mean so that you can pull down the big bucks. I mean why it's important to you.) To get really really clear here, the belief that writing is self-indulgent is a belief, just like the belief that being a writer = crazy offspring is a belief. Not one of those beliefs like believing in God (let's not mess with that) or not (or that). It's not even a belief like your political beliefs, which I think we all know by now are troublesome enough.
No, this belief is simply something that you made up at some point in your life. Maybe at that point it helped you cope with some difficulty or other. Maybe it kept you alive.
But it's just a belief, and you can replace it. Here are a few suggestions, all of which are true for me:
I write because writing is good for my brain. (This is also my piano lesson argument.)
I write because writing is healing. (See Louise DeSalvo.)
I write so I can be a better __________ (teacher/mom/pastor/committee member/friend).
I write to gain objectivity.
I write because I want ____________  (your students? your children? someone else?) to see that it's possible to balance a busy, even over-full life with one's passion.
I write so _____________ (my daughters) will see that having a passion is important.
I write to find out what matters to me.
I write because writing keeps me sane.
I write because writing gives me joy.
There must be other good reasons to write that you can gin up, and one may very well be to make a living (kudos for you), or bringing joy to others.
Writing is a guilty pleasure and a basic need. If you want to write, that's a good enough reason to write.
https://www.bethanyareid.com/wp-content/uploads/2018/01/person-girl-human-joy-615334.jpeg
1024
1657
Bethany
https://www2.bethanyareid.com/wp-content/uploads/2021/02/reid-logo-161-300x125.gif
Bethany
2018-01-18 04:57:07
2020-10-03 15:13:15
Writing -- guilty pleasure or basic need?