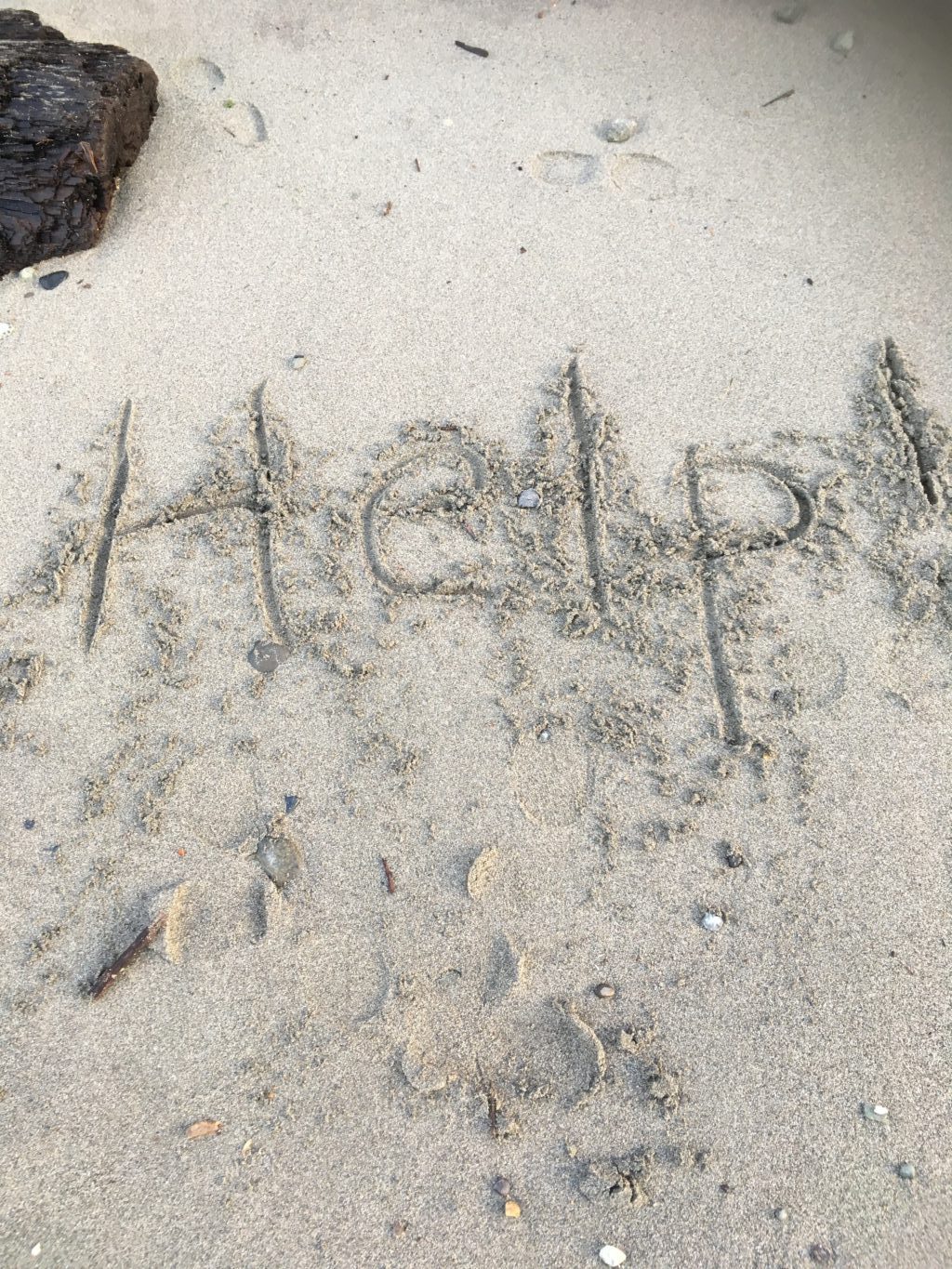 My Headache Ghazal (and my excuse for not posting last night)
What is a headache made of? Made up in the brain,
of course, what I've called "an exquisite pain."
But why call the pain exquisite? What can that mean?
Delicate, beautiful? An exquisite pain —
from the Latin, sought out, from ex- and to seek.
But  who seeks even an exquisite pain?
Highly wrought another dictionary suggests,
good or bad, an exquisite pain,
torture as well as art. That fits. But carefully selected?
Bethany! Stop choosing this exquisite pain.
*
See Chris Jarmick's prompt: Day 14 of National Poetry Month, and here's a link to Agha Shahid Ali's "Even the Rain" — another fine example of a ghazel (from a master) at poets.org.
https://www.bethanyareid.com/wp-content/uploads/2020/11/IMG-3091-e1604672926917.jpg
1365
1024
Bethany
https://www2.bethanyareid.com/wp-content/uploads/2021/02/reid-logo-161-300x125.gif
Bethany
2014-04-15 07:48:19
2021-04-14 00:21:13
Oh, dear, Day 14