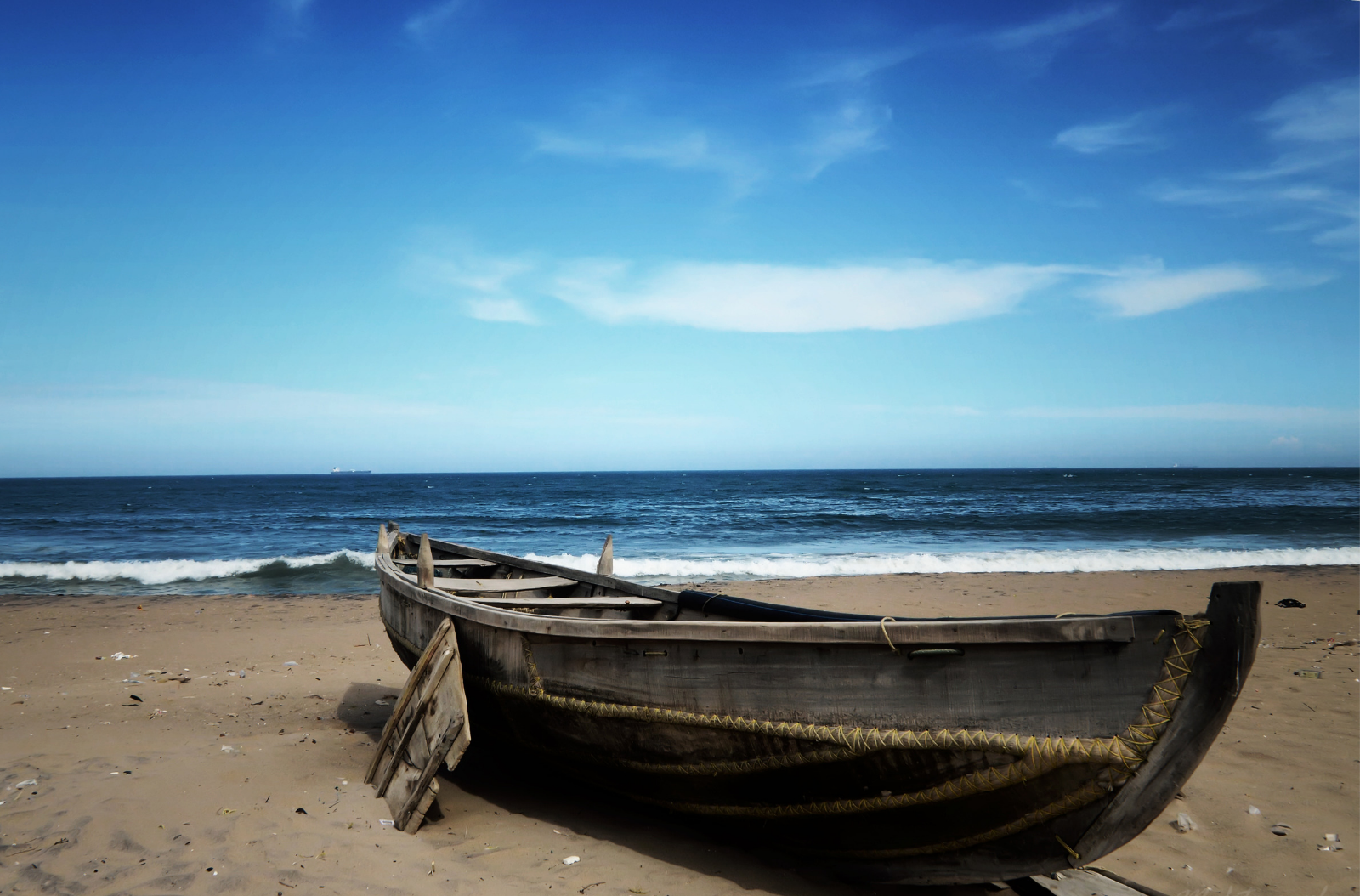 As I didn't do a great job of writing my ghazal (mine is not syllabic, for instance), I thought I'd direct you to Chris Jarmick's prompt for today's poem. I've always wanted to try a cross-out. I'm not satisfied with the result, but I am inspired to try more of them. And maybe it's the sort of thing one has to practice? Anyway, here's the prompt. My poem appears at the end of this post. 
Tuesday April 15th Prompt
Prompt 15 – Create a Cross-Out aka Erasure FOUND Poem
The cross out or rub out/erasure poem is a type of FOUND poem using existing material. You will be crossing out words you don't want in your poem from another source. Here's what I'd like you to try to do.
Take a newspaper, magazine article or piece of text (I'd suggest of several thousand words in length) or an internet version of such. Do not change the order of any of the words when you create your poem. In other words you could look at the previous sentence (Do not change….) and create; DO CHANGE THE WORDS but you should not make this sentence: CREATE THE ORDER OF WORDS (because you've changed the order of the words as they originally appear).
In each line your new poem should include two words or three words that have been kept together exactly as they appeared in the original article but do not use more than THREE WORDS in a row as they originally appeared. In my example 'the words' appeared in the original text and in the new line of the poem. You may not change the words in any way to 'make them fit'. Don't make something plural or past tense. You use what is there and create something different with it. You do not have to keep the same idea or theme as the original (but you can keep it the same if you really want to). The text is simply a bunch of words that you are re-using to create your poem.
Your poem should be at least 6 lines long. And it should be somewhat poetic. (you can add some additional rules if you would like: Have a consistent pattern regarding the number of syllables in your lines – every line is 10 or 12 syllables. Or line 1 is 10 syllables, lines two is 12, line 3 is 10, line 4 is 12 etc. You can rhyme the first and second or first and third lines and the last lines in similar fashion.
Remember you are creating something poetic with your cross-out/erasure found poem.)
I picked up the Feb. 3, 2014 edition of The New Yorker, and used Patricia Marx's "A Tale of a Tub" (pages 26-28; it's about a freighter cruise, hence, the picture). Have I created something poetic? I don't know. Logical? Definitely not. (Playful, yes.)
One Sort of Voyage
Hankering lovely, hurly-burly world
no handful over submarines, everything in short —
prison, electric subsisted, a hundred limes, a shark-
neglected plum varnished into the shape
of a peacock. Precipitately
streaming, jutting, failing what seemed like
guitars (perched, panoramic,
camouflaged, accompanied, flushed),
you did not ever have to stay —
allegedly sweet, last-minute
(Bonne chance!) flesh in a cow's mouth —
dusk, a box of ginger snaps,
my reverse trip, approximately my disaster.
*
Finally, here's a link to Chocolate Is a Verb, a blog featuring a variant of this sort of exercise — almost every day!
https://www.bethanyareid.com/wp-content/uploads/2019/02/beached-boat.png
0
0
Bethany
https://www2.bethanyareid.com/wp-content/uploads/2021/02/reid-logo-161-300x125.gif
Bethany
2014-04-15 21:02:16
2021-04-14 00:19:52
Day 15: The Cross-Out