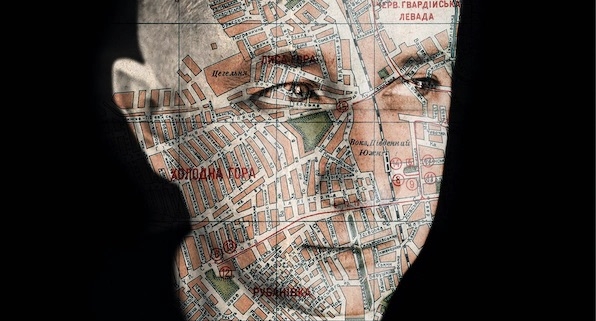 WHAT WE LIVE FOR, WHAT WE DIE FOR, Serhiy Zhadan. Trans. from the Ukrainian by Virlana Tkacz and Wanda Phipps, Yale University Press, New Haven & London, 2019, 160 pages, $18 paper, https://yalebooks.yale.edu.
I have spent large chunks of the last three days reading this book, and researching both Ukraine and Serhiy Zhadan. He is, as Bob Holman writes in the foreword,
a "Rock-Star poet," "poet laureate of Eastern Ukraine," Ukraine's "most famous counterculture writer," as labeled by the New York Times, the New Yorker, and the London Review of Books.
In addition to being a poet, novelist, essayist, and front man for the punk band Zhadan and the Dogs, Zhadan is also  a 2022 recipient of the German Peace Prize:
Zhadan, who's been doing poetry readings in a Kharkiv bomb shelter has said, quite rightly, that, "A person cannot live only with war. It is very important for them to hear a word, to be able to sing along, to be able to express a certain emotion." But aside from reckoning with the human cost of Russian aggression (which began in 2014) in his poetry and fiction, Zhadan has also been organizing humanitarian aid in Kharkiv, doing everything he can to see his community through this awful war. (Jonny Diamond, Lithub)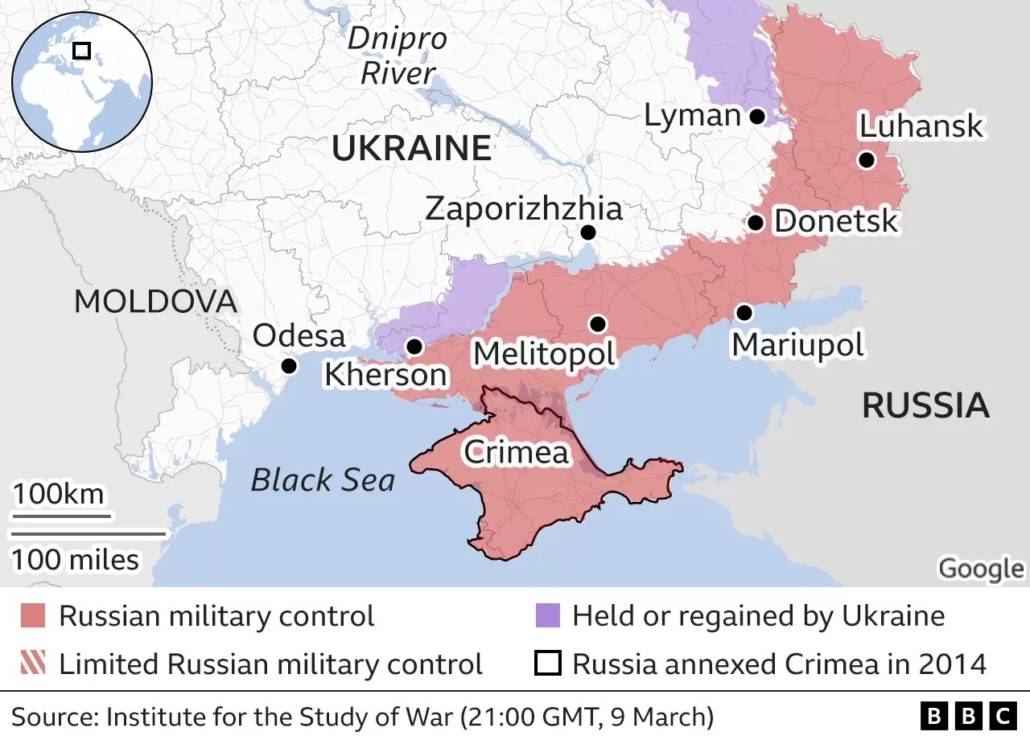 I became aware of Russia's invasion of Ukraine when it broke into American television, a little over a year ago. These poems are from earlier, 2001-2015, and I worried that I should work harder to pick up a more recent book. (On order, by the way). But what I found is that What We Live For, What We Die For has forced me to see that the Russo-Ukrainian conflict is much older than western television coverage suggests. Centuries old.  These poems are immediate and raw. "a Canterbury Tales of Ukrainian common people" (Bob Holman).
Consider these opening lines of  "Take Only What Is Most Important" (from  Life of Maria 2015):
Take only what is most important. Take the letters.
Take only what you can carry.
Take the icons and the embroidery, take the silver,
Take the wooden crucifix and the golden replicas.

Take some bread, the vegetables from the garden, then leave.
And if you're not already overburdened, here are the ending lines of the poem:
There will be blood on women's heels,
tired guards on borderlands covered with snow,

a postman with empty bags shot down,
a priest with a hapless smile hung by his ribs,
the quiet of a cemetery, the noise of a command post,
and unedited lists of the dead,

so long that there won't be enough time
to check them for your own name.

—Serhiy Zhadan, excerpt of  "Take Only What Is Most Important"
I have been talking with my writing group about sentences, and maybe that's why the ending of "Noncommercial
Film" (from "History of Culture at the End of this Century," 2003) stuck with me. I'm adding it as a photo, so you can see the typically long lines included in most of these poems.
It was hard to choose just one poem to share. I know the line breaks in this one will not appear right on your device, but the images would make a great short art film:
Oceans

Suddenly, it feels like there's a lot of water
maybe because each snow drifts and smells like the ocean,
then the presence of something great appears in your life;
everything was created counting on your heartbeats,
no wonder these waves, unseen and unheard,
turn toward people.

They can't be confined to their assigned
territories, so at some point for a moment they run
into our dreams, like children running into their parents' bedroom.
And even if you can't see them, this does not mean
that they cannot be seen.

That part of living
which we call life
could never contain that many sounds.
You say, silence, knowing that silence is exactly
what you cannot hear.

There are basements,
there are roofs,
and somewhere in between the ocean is hidden; and all you see—
the wet winter trees, rivers,
and grass—
is in its own world like
joy or parting is in ours.

So sometime near dawn,
they start rolling but stop just short,
like someone pulling out a knife next to your face
or like a printing press punching out
letters with warm blood
on the other side of wrapping paper,
and in the window a bird flies so slowly,
that I can see it
as I write these necessary words
and then cross them out.

—Serhiy Zhadan
I'm ashamed that I didn't already know of Zhadan's work and influence. Trust me, I have given you only the slightest taste. If you search Zhadan's name you'll make numerous discoveries for yourself; he is all over the Internet. Here are a few more resources:
You can find more recent work in English translation by Zhadan at Idaho's Lost Horse Press.
You can read the entire foreword of What We Live For, What We Die For, by Bob Holman, via this link: https://yalebooks.yale.edu/book/9780300223361/what-we-live-for-what-we-die-for/
And—this is a "must watch"—I searched for a video of Zhadan reading his poetry in Ukrainian, but found instead this news clip from the BBC. It's short, and Zhadan is featured in the second half, walking through the ruins of Kharkiv:
https://www.youtube.com/watch?v=l0B7nHbqoLg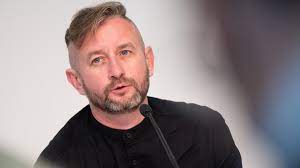 https://www.bethanyareid.com/wp-content/uploads/2023/04/9780300223361.jpg.jpg
770
596
Bethany
https://www2.bethanyareid.com/wp-content/uploads/2021/02/reid-logo-161-300x125.gif
Bethany
2023-04-13 20:53:29
2023-04-13 21:02:38
Serhiy Zhadan, What We Live For, What We Die For