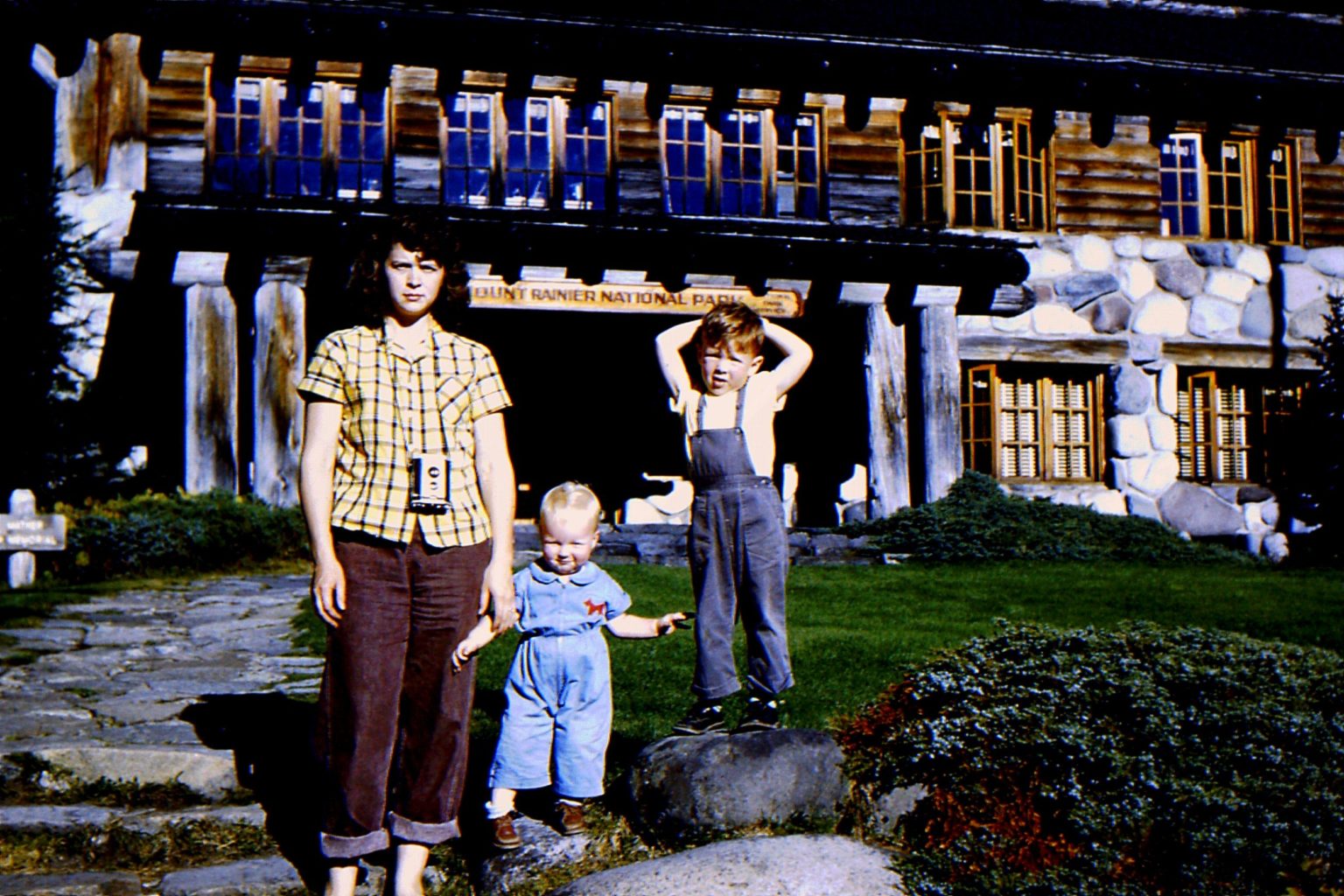 Today is my birthday — a big one, 65. In The Hobbit, on one's birthday you give gifts to everyone else, so I'm thinking of this post as my gift to you. (Though if you want to drop by and pick up a piece of cake, we can do that, too.)
Here's the story. I have been sending my mystery novel to agents, and learned that my website needed to be "professional," so I made some effort, hired a terrific expert to do all the stuff that was beyond my skill set, and here we go. I'm grateful for Priscilla Long's creative nonfiction class which required me to get my CV up-to-date. (It took me two years to do that, and even so the dang thing needed more work before it could be posted.) When I flinched from sharing it, Priscilla said that other people would not look at it closely, but that I would have a record, where I could find it, where I couldn't ignore it, for the rest of my life. So. There it is. (You don't have to look at it.)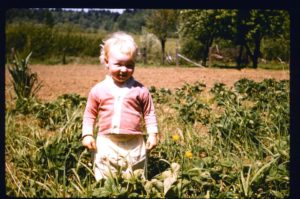 The old blog was scooped up in January, and if you're missing a few blog posts, my ineptitude (not realizing they wouldn't ride along) is to blame.
One of those posts was about my intention to submit work — poems, essays, stories, novel — every day for 100 days. I am now 50+ days into this (I started two days after the Biden inauguration). And, yes, I do have news to report:
My creative nonfiction piece, "Doll Eyes" is a feature at Helix Magazine. There's a whole story behind this — I revised it THE DAY BEFORE IT WAS ACCEPTED and started sending it out as "Doll Stories" (which I like better). Helix, when I suggested that they look at the new version, said, "We like it the way it is," and they posted it!
I FINALLY have another short story acceptance. This is one of my historical pieces, based on my maternal grandparents' stories, and I've submitted it dozens of times. As with the doll piece, I had decided to revise and cut this (by 500 words! I retitled it!). So it was "out" in both versions, to several places. But Passengers Journal accepted the old version, "Abednego Thornes," and reported that their editors unanimously voted for it. I'll let you know when it's published.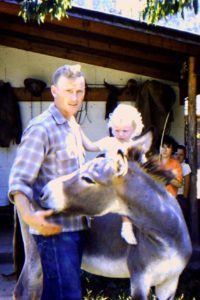 I've had several poems accepted, and just today NVQ's Issue 8 [Not Very Quiet] with my poem, "A Mask of Water," went live.
I've had a couple poems appear in print publications this year (those do still exist, and I'm grateful), Constellations, and Plainsongs; you can find my recently-published poems on-line at: Boxcar Poetry Review, The Bookends Review, The Rising Phoenix Review, and Third Wednesday Magazine. The link goes to their blog, but I have a PDF of 3rd Wednesday, which I can forward to you (I have permission) if you contact me; it's also available in a print edition. Just in case you're looking for places to submit your splendid poems, I also have one  forthcoming from Clementine Unbound. 
So I've submitted about 70 poems multiple times and had 8 accepted? That's not a bad ratio, and I'm grateful.
A lot of my friends don't realize that my superpower as a child was to be invisible. Even now I sometimes imagine disappearing, dropping off everyone's radar, moving to a desert island or a cabin on a creek somewhere. I'd write for the joy of it, for myself. (My brother and sisters would say that I'm already doing this. "Where are you?") I'd stack all my notebooks up on a shelf and admire them, all by my lonesome. But here I am, well into this journey called life, and my art (not to mention my husband and three daughters) has consistently asked me to step forward and be seen. Yes, it terrifies me. Again and again, my poetry friends and the writing world in general has scooted over and made a place for me. They brought cake.
Thanks for being here with me.
https://www.bethanyareid.com/wp-content/uploads/2020/10/mom-mtn.jpg
1024
1536
Bethany
https://www2.bethanyareid.com/wp-content/uploads/2021/02/reid-logo-161-300x125.gif
Bethany
2021-03-14 17:50:43
2021-03-14 17:50:43
Welcome to the New Website!