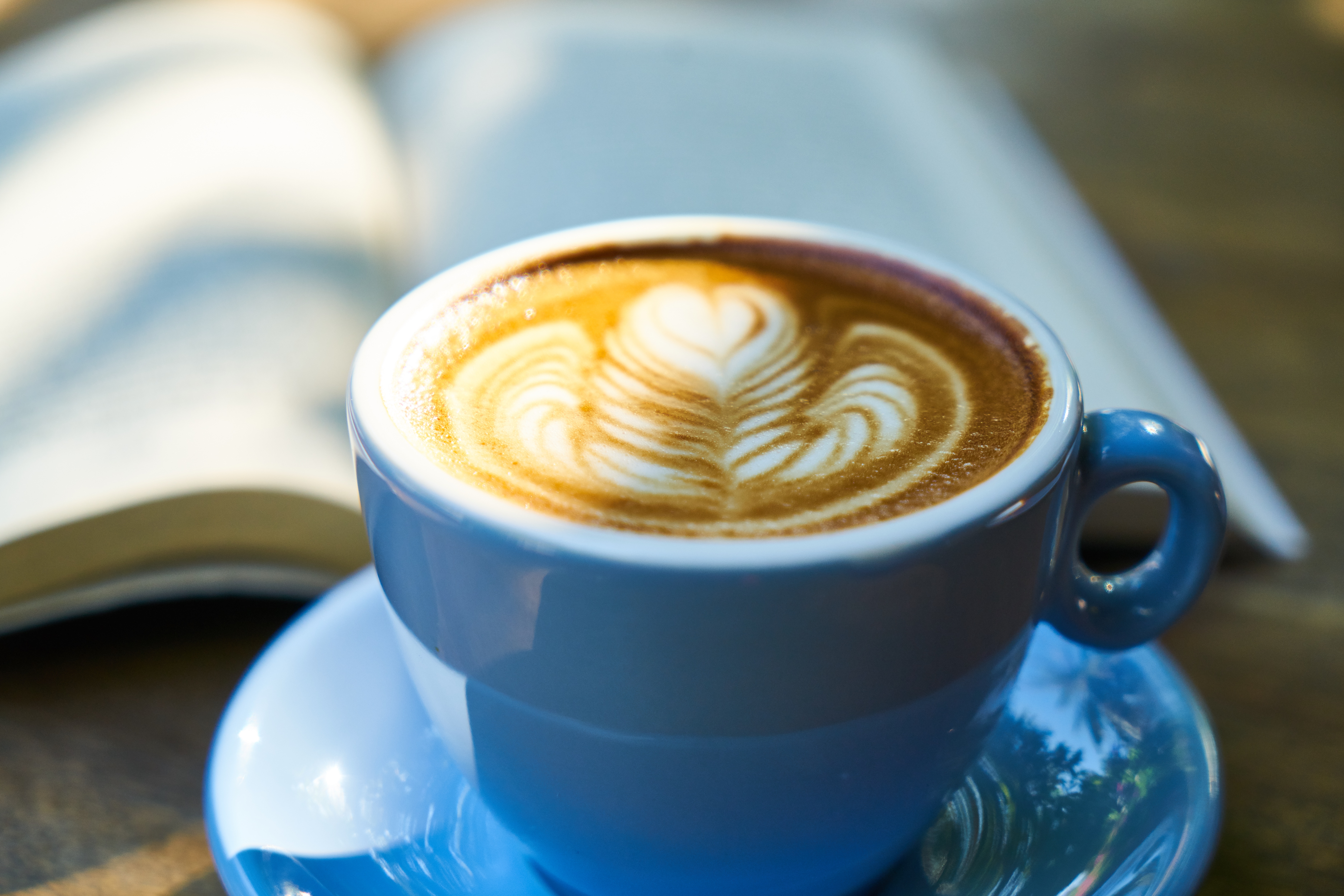 My mother used to say, "I have no secrets." In other words, if she thought it, she shared it.
So I want to share with you the secret of my morning routine.
As soon as I get up–well, pretty much as soon as I get up–I go out to the kitchen, flip on the Keurig, and then I go to the sink and pour myself 16 oz. of water.
While my coffee is making, I do some kind of exercise, maybe bending to touch my toes ten times.
I take my coffee to whatever spot I'm writing in these days and I pick up my journal. Now that we are almost empty-nesters, I write in a favorite chair inside the house; my dog appreciates it; besides, the cabin is really cold this time of year.
I write 2-3 pages in my big Everyman's Journal, which I like to think of as my Everywoman's Journal.
I have a couple of small assignments right now that I'm wrapping into my journal. I've written a very short entry every day since my mother has been on Hospice (today is day #52). It's either a description of a visit with her, or a memory, or a reflection of some sort.
The other assignment began January 1. I came across a One-Bad-Poem notebook from 2007-2008, and it occurred to me that I could spend a few minutes each day revisiting a poem written 10 years ago. Here's a sample:
Like Chalkboard Erasers

When I clump the old poems together
letters and phrases and whole lines shake loose
and drift over me in a chalky cloud.
Having this particular morning routine works for me, and it usually launches me into a day of getting writing done. Even if I have a day of driving ahead of me, appointments, or whatever, I move into my day knowing that I've accomplished something that matters to me, something that makes me feel alive. Writing.
So here's my secret, that is not a secret at all if you've followed my blog for very long.
I don't have to drink 16 oz. of water. I don't have to write 3 pages in my journal. I don't have to be brilliant in my mom diary. I don't have to revise the poem, and it (still) doesn't have to be good.
All I have to do is offer myself the opportunity. I pour the water. I pick up my pen. I think about my mom. I recopy the poem. Sometimes it's a bit lame. But I'm not here to be wildly successful. It's more like an experiment. I see what happens.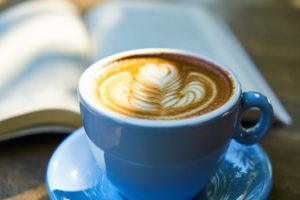 https://www.bethanyareid.com/wp-content/uploads/2018/01/pexels-photo-461101.jpeg
4996
7490
Bethany
https://www2.bethanyareid.com/wp-content/uploads/2021/02/reid-logo-161-300x125.gif
Bethany
2018-01-10 17:41:57
2018-01-11 20:44:30
What's Your Morning Routine?