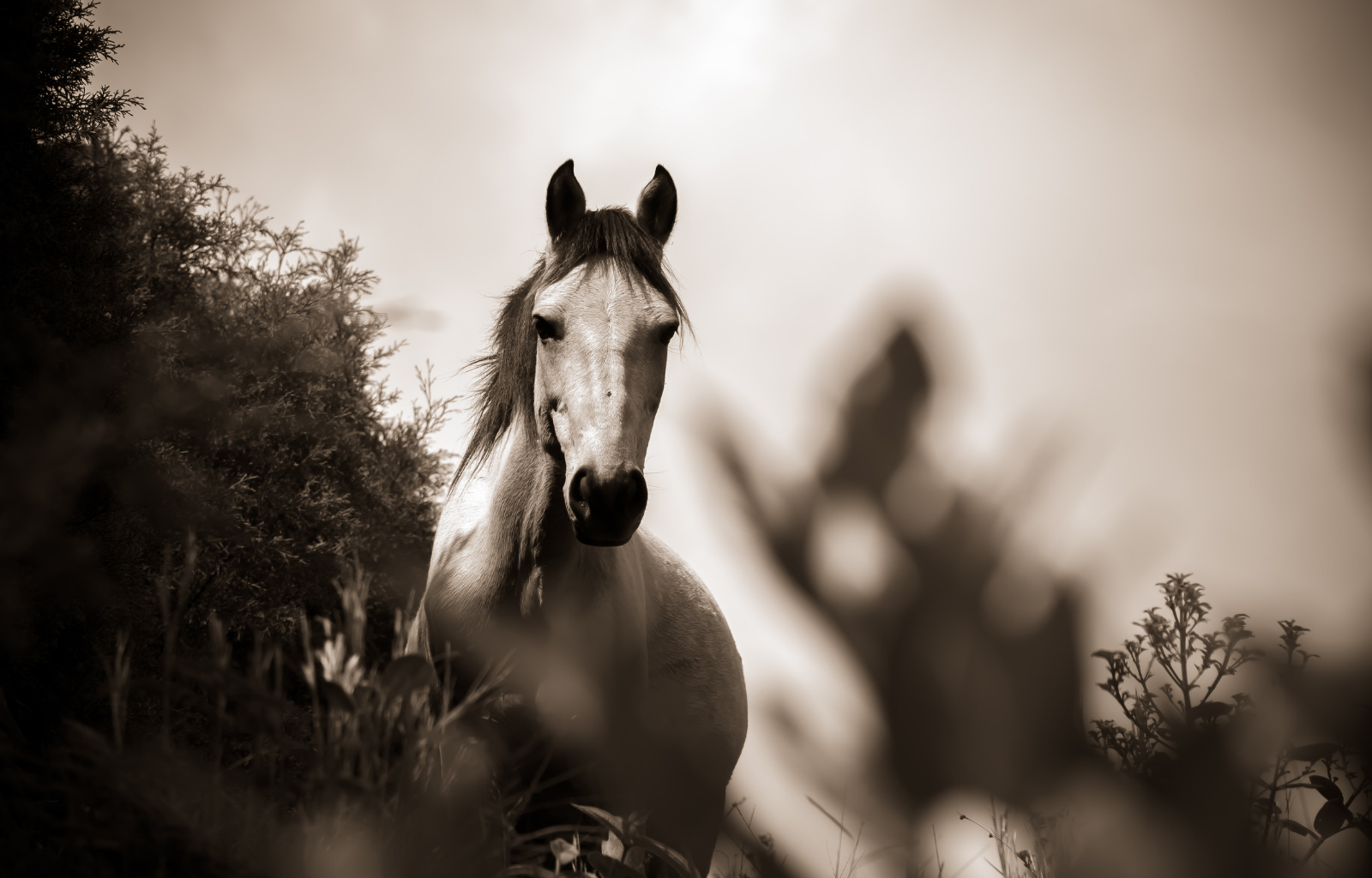 I'm a pretty busy person. Despite my teaching schedule this quarter, I've managed to get away for poetry weekends and readings. I've met friends for coffee or lunch (if they could drive to Everett!). But there's something about my mother's final days, about her death, about her burial and her memorial that has made me I feel as though I'm driving through a long tunnel. I'm aware that there's a world "out there," and yet to get through these days and weeks I've had to focus on staying in my lane and moving forward. There's light, somewhere up ahead, but no scenery or detours or flashy billboards to entertain or distract me.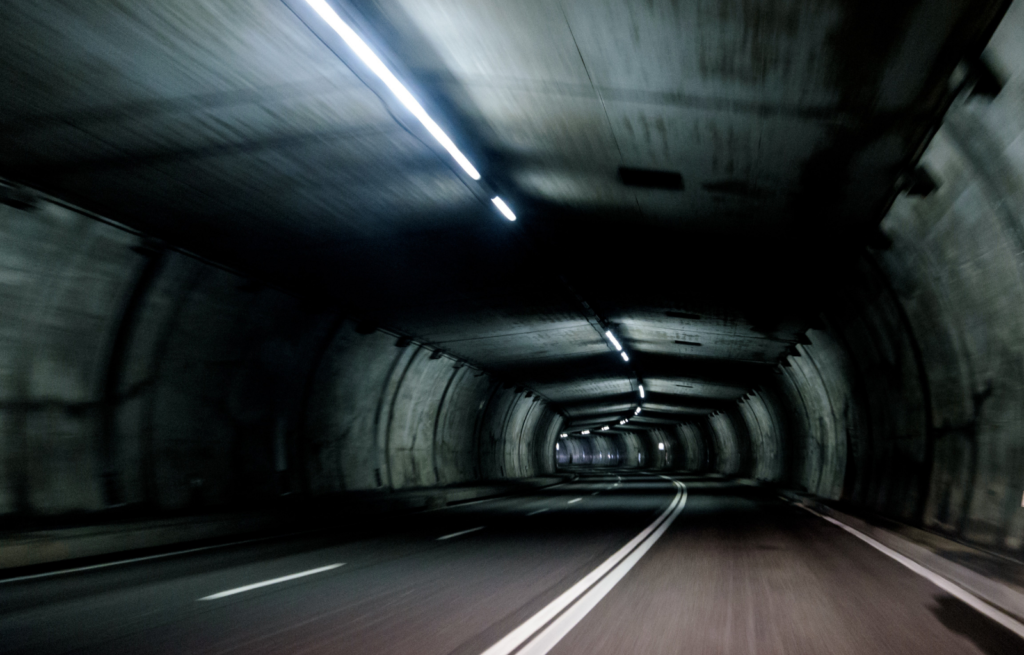 This morning (Friday, when I drafted this) I have been reading some poems — getting ready to do a Veteran's Day poetry unit for my daughter's fifth grade class — and this poem by D. H. Lawrence twice crossed my path. I think there's a message for me here, but I'm not quite sure what it is.
The White Horse

The youth walks up to the white horse, to put its halter on
and the horse looks at him in silence.
They are so silent they are in another world.

–D. H. Lawrence
What we know about tunnels is that they feel dark and endless, but they do end. Tunnels are thresholds. They lead us to what comes next. In her book, The Soul's Slow Ripening: 12 Celtic Practices for Seeking the Sacred, Christine Valters Paintner calls thresholds, "liminal times when the past season has come to a close but there is a profound unknowing of what comes next." She continues:
"Thresholds are challenging because they demand that we step into the in-between place of letting go of what has been while awaiting what is still to come. When we are able to fully release our need to control the outcome, thresholds become rich and graced places of transformation. We can become something new when we have released the old faces we have been wearing, even it means not knowing quite who we are in the space between."
I don't know quite who I am just now. I want to stand still in this place, to be silent. I want to let all that is becoming, come.
https://www.bethanyareid.com/wp-content/uploads/2018/11/white-horse-for-blog.png
1024
1600
Bethany
https://www2.bethanyareid.com/wp-content/uploads/2021/02/reid-logo-161-300x125.gif
Bethany
2018-11-03 15:29:36
2018-11-03 15:29:36
Where am I? What is this place?