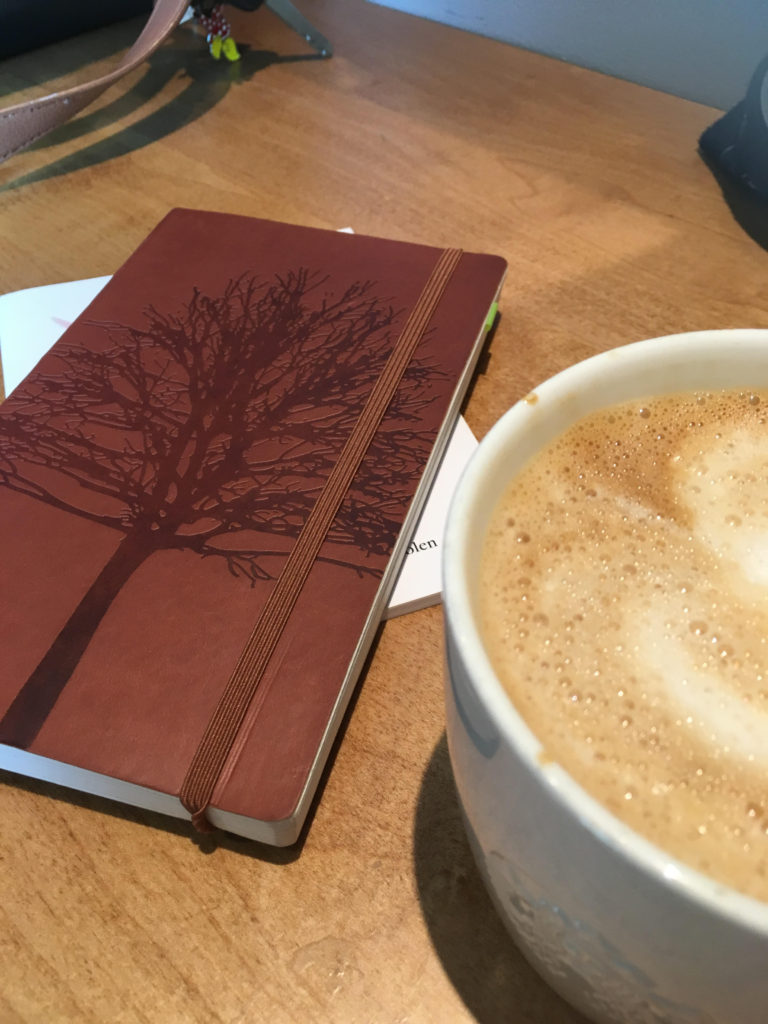 "If writing is your practice, the only way to fail is not to write." -Gail Sher
My assignment today is to write an inappropriate poem. Keep it PG, Chris said, and, Don't tell me you don't know what I mean.
Here's my attempt.
Told to write an inappropriate poem, I begin thinking about sex,
and then I think, no, 
and so I have to wonder what else might be
inappropriate enough to satisfy my instructor, who,
after all, is invisible, some guy on the Internet
throwing out suggestions all month long. And I think of comparisons
to how he throws out these suggestions,
maybe to 14-year-old boys
and masturbation, and then I blush,
and I try to keep on the track of what else might be inappropriate.
Anger, maybe, of which I have an especially large store,
or maybe those awful your-mother jokes
that my teenagers and their friends like to tell.
And then self-pity shows up and I remember how sorry
I was feeling for myself
just this morning, how, just as my self-pity crested, a wave of self-pity
because I have a broken ankle, because I have to use
these damn crutches, I opened the newspaper and found a story
about a young mother caught in a landslide,
her ankles broken, her arm broken,
trapped, and even so clutching her baby to her chest
and screaming herself hoarse, for hours,
until they were rescued.
I would like to say that my response was a simple awe
at her, and prayers for her, or even a quick check on my own children,
but instead —  I wallowed in even more self-pity, sorry for myself
for being such a pathetic excuse for a human being,
and right now I am wishing I had just buckled down to it,
and written a really rip-roaring, inappropriate poem about sex.
*
Pretty pathetic beside Sharon Olds and her "Ode to a Douchebag." (Click on the link to hear her read a truly inappropriate, and hilarious poem.)
https://www.bethanyareid.com/wp-content/uploads/2020/11/tree-journal-pic.jpg
1024
768
Bethany
https://www2.bethanyareid.com/wp-content/uploads/2021/02/reid-logo-161-300x125.gif
Bethany
2014-04-10 19:48:07
2021-09-08 03:14:09
An Inappropriate Poem