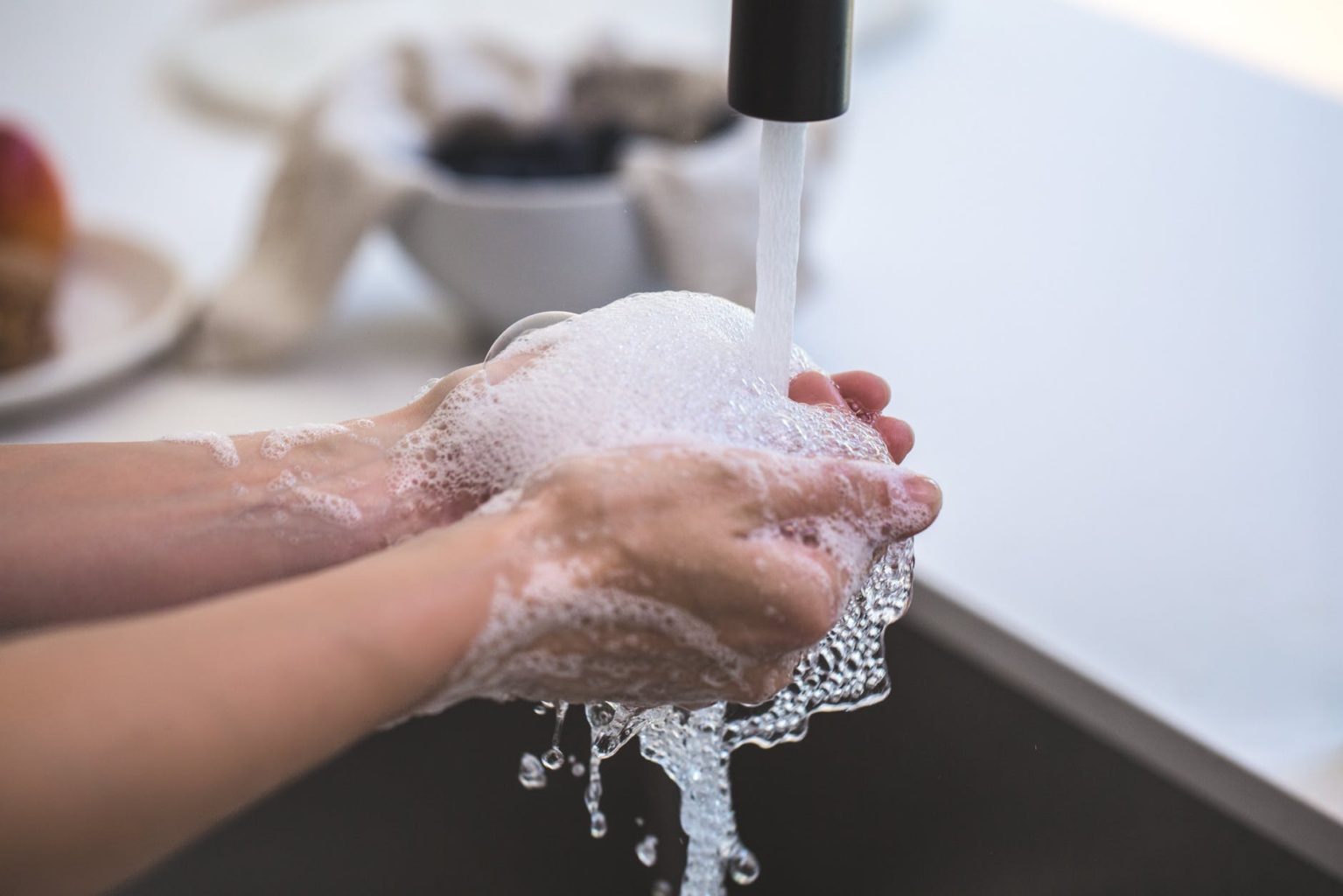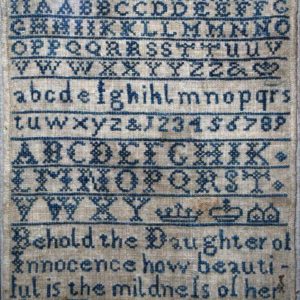 ABCS OF WOMEN'S WORK, Kathleen Kirk. Red Bird Chapbooks, 1055 Agate St., Saint Paul, MN 55117, 2015, 52 pages, $12 paper, www.redbirdchapbooks.com.
What a delight to spend my morning with this book. It's an abecedarian of poems, and a work of art itself, hand-sewn, a print of a needlework alphabet sampler on the cover. Several of the poems are ekphrastics (poems about works of art), beginning with "Annunciation,"  after the Botticelli painting. The poems continue through the alphabet — "Before I Can See," "Cold in the House," and so forth.
I was mightily tempted to share Kirk's poem for Q ("Quinsy," a two-page riff on Q words: "Quirky and antique," "the dear quotidian"). But I think the poem that really has me dazzled is the last one. In addition to working in band names (such as Feist and Morphine), this poem itself is an abecedarian.  Look for the letters A-M down the left margin, and N-Z, up the right. What a hoot!
(XYZ) ABCs of Woman's Work

John Sloane, A Woman's Work (1912)

A woman's work is better done with a jazz
background, I learned late in life. Hanging laundry
can be a breeze with the right music, and sex
doesn't drag with a lush instrumental. How
easy now to polish the lav,
Feist on the boombox, or U2.
"Genteel euphemisms" aside, it's hot
here in the kitchen, cooking with gas.
I am a realist, not a Realist with a capital "R."
John Sloan can't paint me as his Susie Q–
Kathleen, Poet with Dust Mop, 
leaning over the fire escape railing to shake it to
Morphine, "Early to Bed," earbuds in.
My morning's response was to write an A poem…but I think an abecedarian (A Waitress's Alphabet?) is definitely in the works.
https://www.bethanyareid.com/wp-content/uploads/2020/04/pexels-photo-545014.jpeg
1024
1535
Bethany
https://www2.bethanyareid.com/wp-content/uploads/2021/02/reid-logo-161-300x125.gif
Bethany
2020-04-07 16:07:07
2020-10-03 18:27:27
Kathleen Kirk