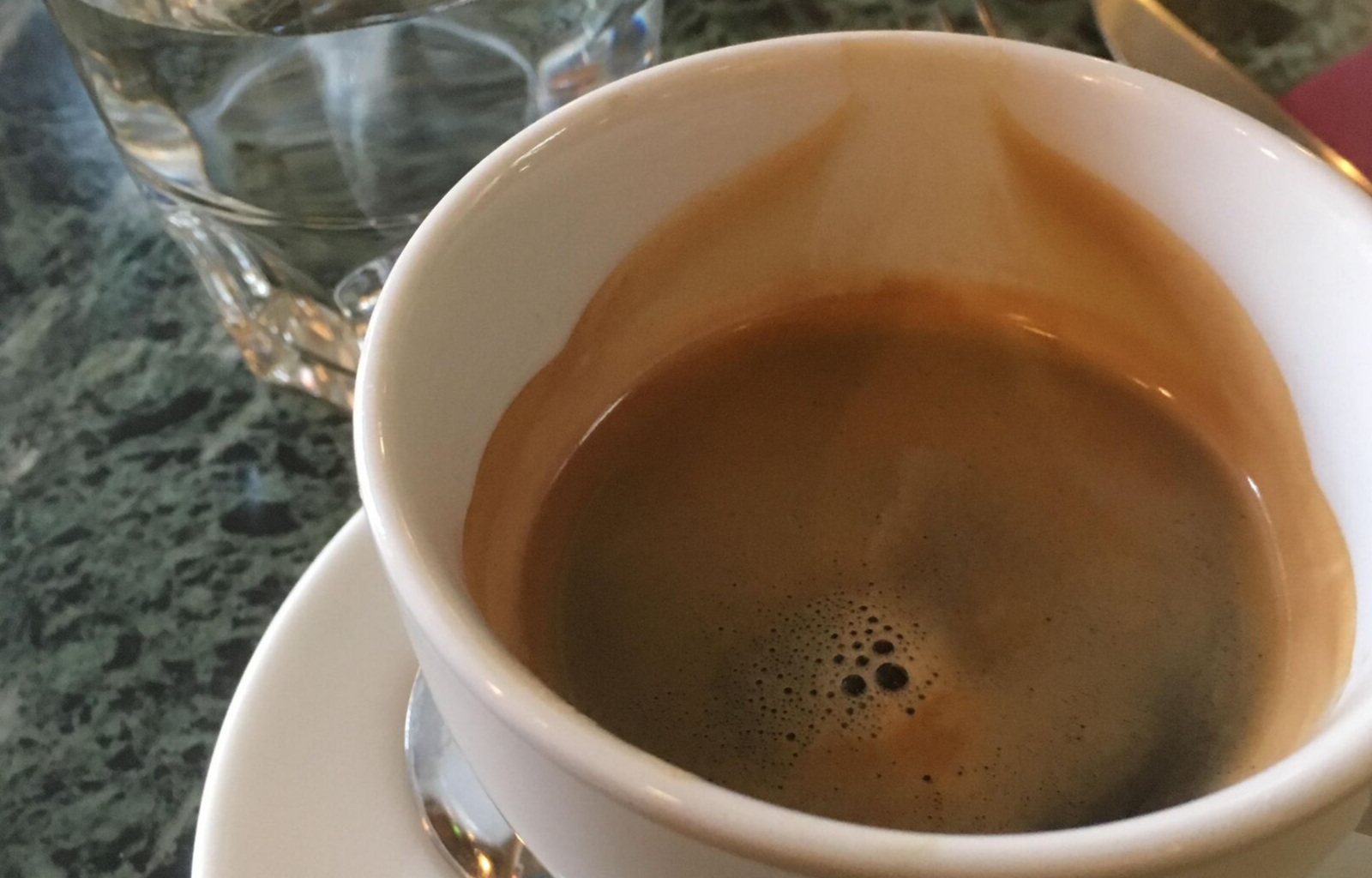 If you have been my student or talked about writing with me, then you probably already know that Priscilla Long, author of The Writer's Portable Mentor and other books, has been my friend for 30 years.
We met while I was studying for my MFA in poetry at the University of Washington and Priscilla, for her fiction MFA. Or, she was supposed to be studying fiction. After taking a workshop with Colleen McElroy, we decided to exchange poetry manuscripts, and we began meeting for dinner almost every week to rework and deepen our poems.
At our table at the old College Inn in the university district, I confessed to Priscilla my very un-feminist craving for a baby and she told me, "For heaven's sake! If you want a baby, have a baby! Don't blame feminism!"
When my twins were a year old and I stalled on my Ph.D. dissertation, Priscilla saved me. "Send me seven pages! They can be terrible! Even with two babies you can write seven terrible pages!" She coaxed that dissertation out of me, never rewriting a single sentence, always telling me, "Of course you can do it!"
So, for those reasons and many others, I am very pleased to direct you to this bio, newly posted at History Link, the free on-line encyclopedia of Washington state history.
https://www.bethanyareid.com/wp-content/uploads/2019/10/cafe-pic.png
1024
1600
Bethany
https://www2.bethanyareid.com/wp-content/uploads/2021/02/reid-logo-161-300x125.gif
Bethany
2019-10-05 18:08:56
2021-04-07 14:33:52
The Unsinkable Priscilla Long