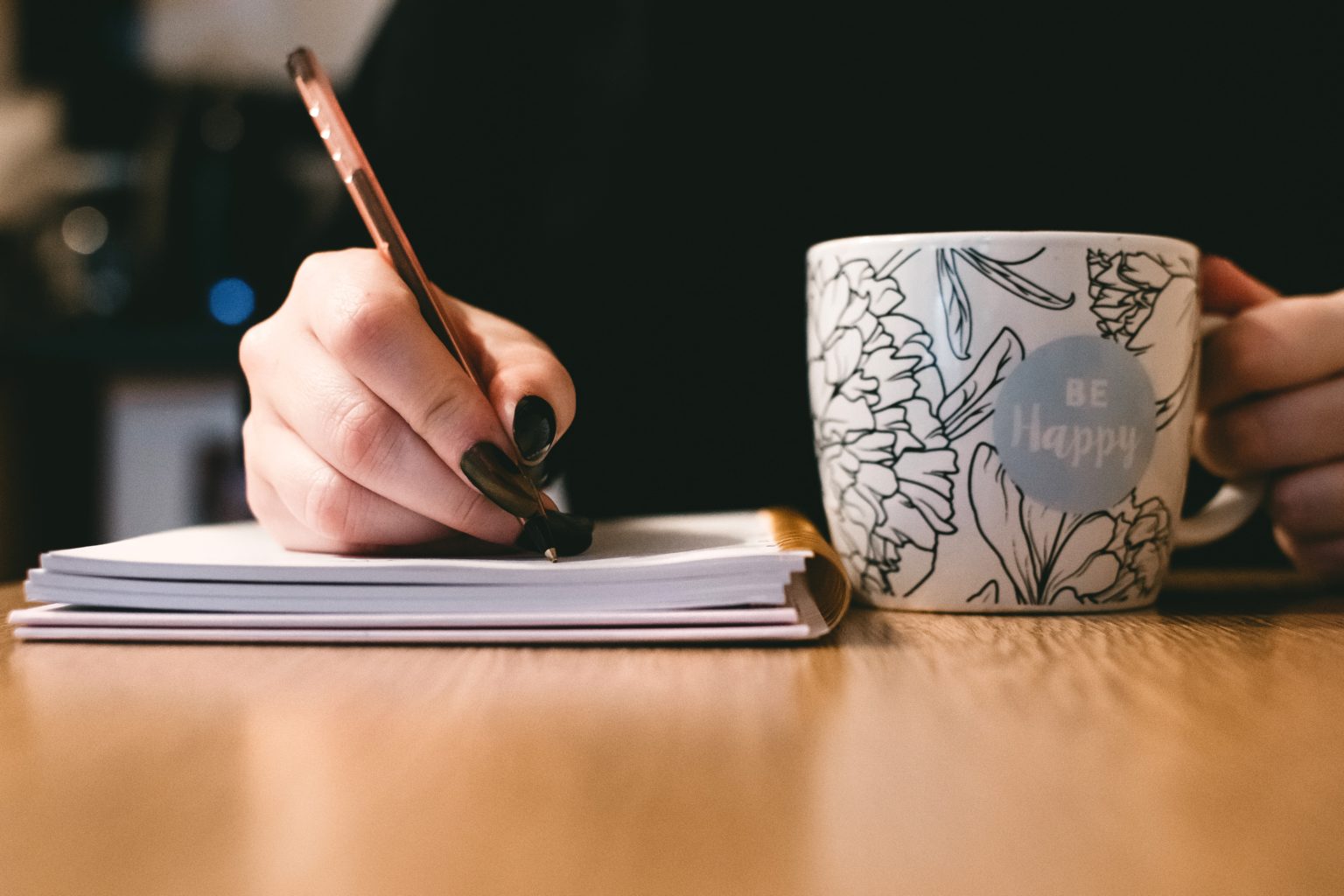 It's Poetry Month! I am accepting the challenge to write one-bad-poem a day for 30 days.  Well, the challenge is to write a poem, but calling it "one bad poem" makes me feel better about offering whatever I happen to come up with. If you'd like to play along, you can find prompts all over the Internet. I picked up mine from POETRY IS EVERYTHING. The prompt for today was harlequin.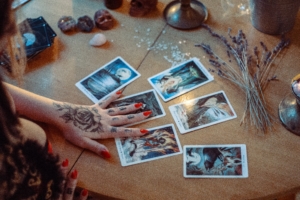 You thought the fool a fine tarot for marriage
framed the print to hang in our first kitchen
by then too late for me to read the signs
queen of cups capable of anything as I well knew
hidden the next 30 years. A friend dared me
to have my cards read and I never told you
knowing you would disapprove, would frown and
gyrate, put the red hat on and dance
not like finding the money spent, like even less
my fondness for what you call rubbish
and there's that fool still presiding in our kitchen
the harlequin nose turned up, jangle
of spangled arms at everything I'm cooking up.
https://www.bethanyareid.com/wp-content/uploads/2018/05/blurred-background-ceramic-ceramic-cup-851213.jpg
1024
1536
Bethany
https://www2.bethanyareid.com/wp-content/uploads/2021/02/reid-logo-161-300x125.gif
Bethany
2014-04-01 12:20:52
2021-03-22 15:34:39
Any Excuse to Write